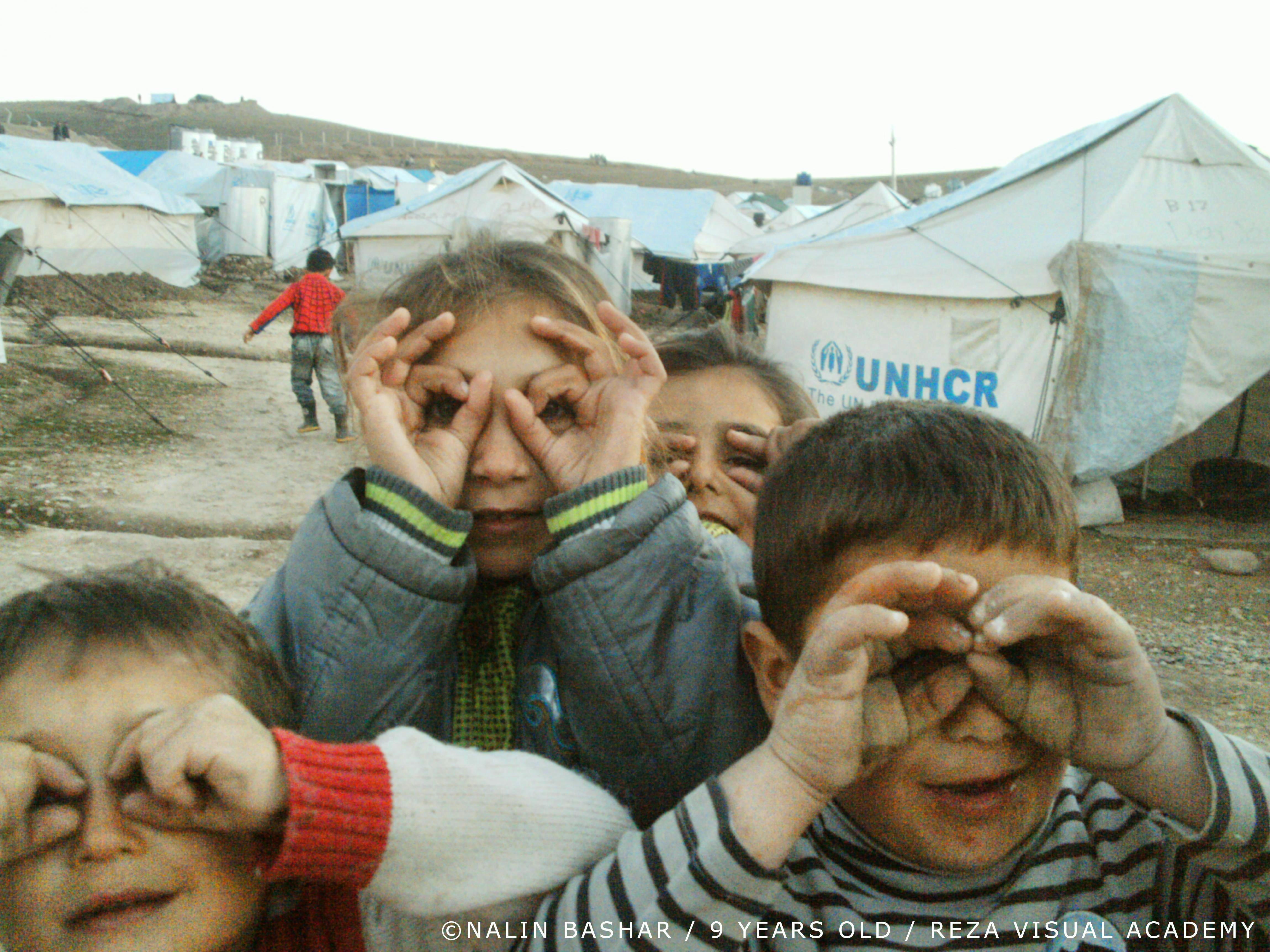 Image from eventbrite.com.au
The Australian Human Rights Institute and the UNSW Forced Migration Research Network invite you to the launch of the latest edition of the Human Rights Defender on Refugee Voices: The Power of Storytelling.
This magazine by guest editors Dr Susanne Schmeidl and Isobel Blomfield focuses on the importance of allowing refugees to tell their own story through different avenues (narratives, photography, and poetry) and features stories of displacement and resilience from Somalia, Myanmar and Syria.
To close the National Day of Action for Refugees, join us at Penny Lane Bar and Café, UNSW Sydney, for light refreshments, drinks and discussion.
Penny Lane Cafe is in the Morven Brown Building, C20 on the UNSW Map.
If you need assistance with registration, please email humanrights@unsw.edu.au or call the Australian Human Rights Institute on (02) 9385 5464.
550 Views - 18/10/2018 Last update
Nearby hotels and apartments
Morven Brown Building, Kensington, 2033, NSW, Australia