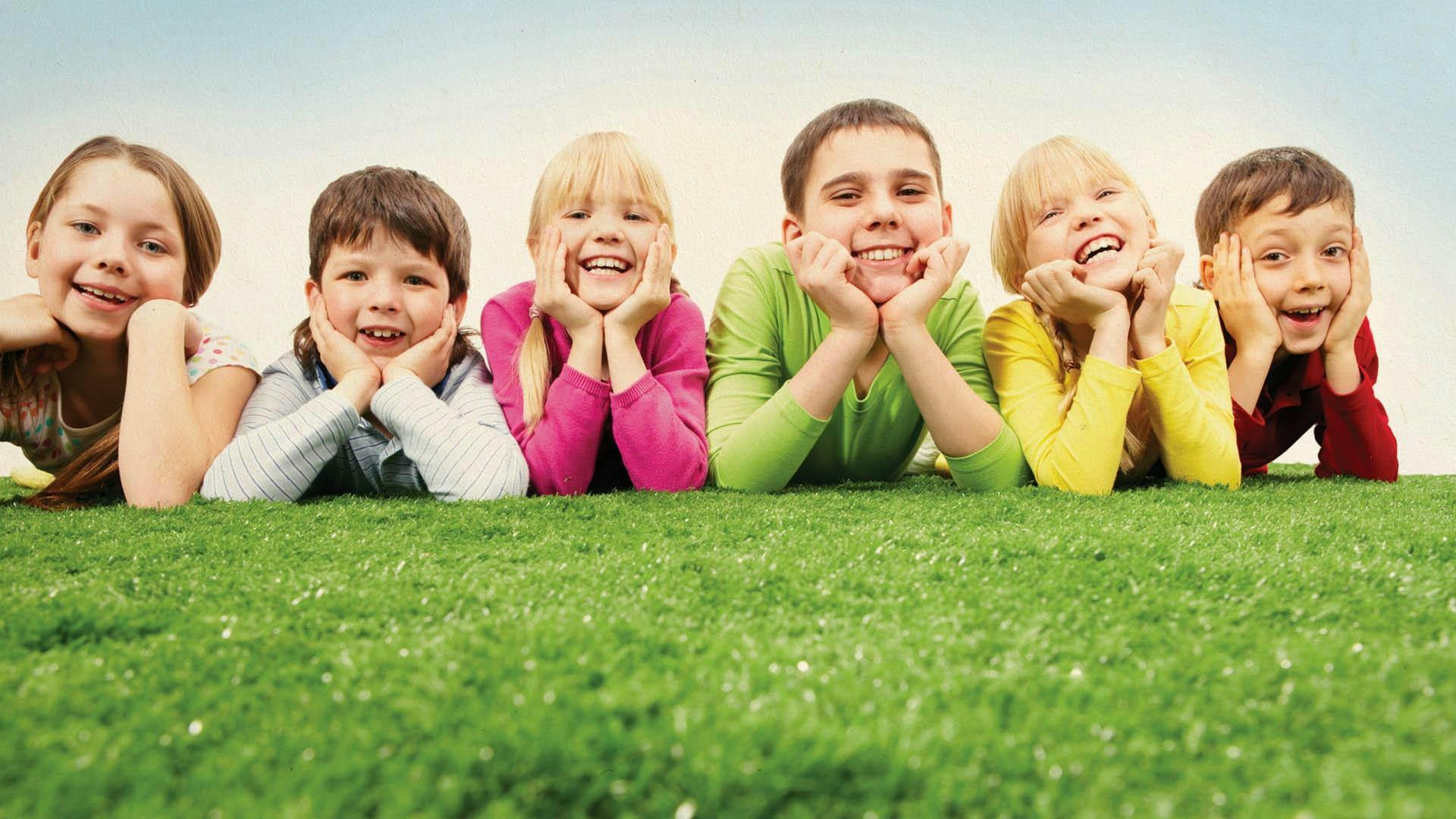 Image from eventbrite.com
The EUCROF Paediatric Working Group is pleased to present the first Training on
Essentials of Paediatric Clinical Research
What you need to know when preparing, conducting and monitoring paediatric clinical trials.
The training is going to take place in Madrid (Spain), on 24 October 2019, at C.N.I.O. (Centro Nacional de Invesigaciones Oncológicas) C/ Melchor Fernández Almagro, Madrid.
For more information about the agenda and presenters, see our event page at eucrof.eu.
>> Training Objective
Provide an overview of the regulatory landscape for paediatric research, review specific and most important challenges with corresponding solutions in paediatric drug development.
Following the training, the participants will be familiar with the ethical and regulatory issues, specific protocol considerations, Informed Consent and Assent processes, drug formulations, safety specificities, recruitment, enrollment, and clinical monitoring specificities, as well as site interactions, relationships with paediatric research networks and infrastructures. Participants will be prepared to plan and execute paediatric clinical trials in any of the age groups which will result in obtaining higher quality data.
>> Attendance Fee:
Early Bird Fee until 15 September 2019
• 280 € for EUCROF non-members
• 240 € for EUCROF members
After 15 September 2019
• 330 € for EUCROF non-members
• 280 € for EUCROF members
---
>> Questions?
Should you have any questions about registration, invoices or connection, do not hesitate and contact us by email at info@eucrof.eu.

By registering to the event, you give your authorisation to the organizers to use your email address and personal information to communicate with you about this event and future initiatives. To stop receiving their communications, please contact the organizers directly at info@eucrof.eu.
442 Views - 25/10/2019 Last update
Nearby hotels and apartments
3 Calle de Melchor Fernández Almagro, Madrid, 28029, Comunidad de Madrid, Spain