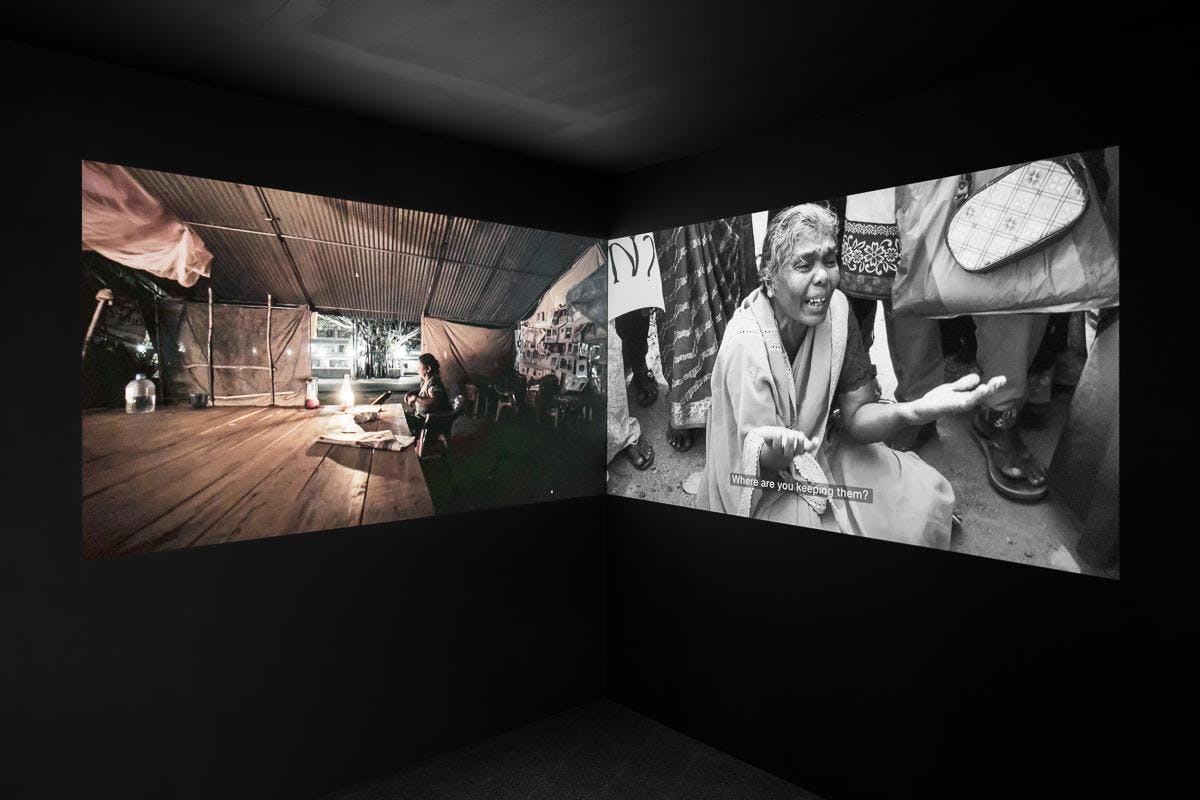 Image from eventbrite.com
Join artist Kannan Arunasalam discussing his new film commission The Tent and the role culture can play in addressing violence and trauma.
About this Event
A special set of talks to mark the 10th Anniversary of the end of the Civil War in Sri Lanka, Kannan Arunasalam will discuss this new film work The Tent and how artists can engage with the aftermath of such catastrophic events and the role that culture can play in coming to terms with their legacy. Arunasalam will be joined in conversation by writers and academics including Kate Cronin Furman (Director of the Human Rights MA Program, University College London) and Struan Grey (Postdoctoral Researcher, Centre for Memory, Narrative and Histories, University of Brighton) discussing his work on film and violence in Chile.
1360 Views - 06/05/2019 Last update
Nearby hotels and apartments
Grand Parade, Brighton, England, United Kingdom