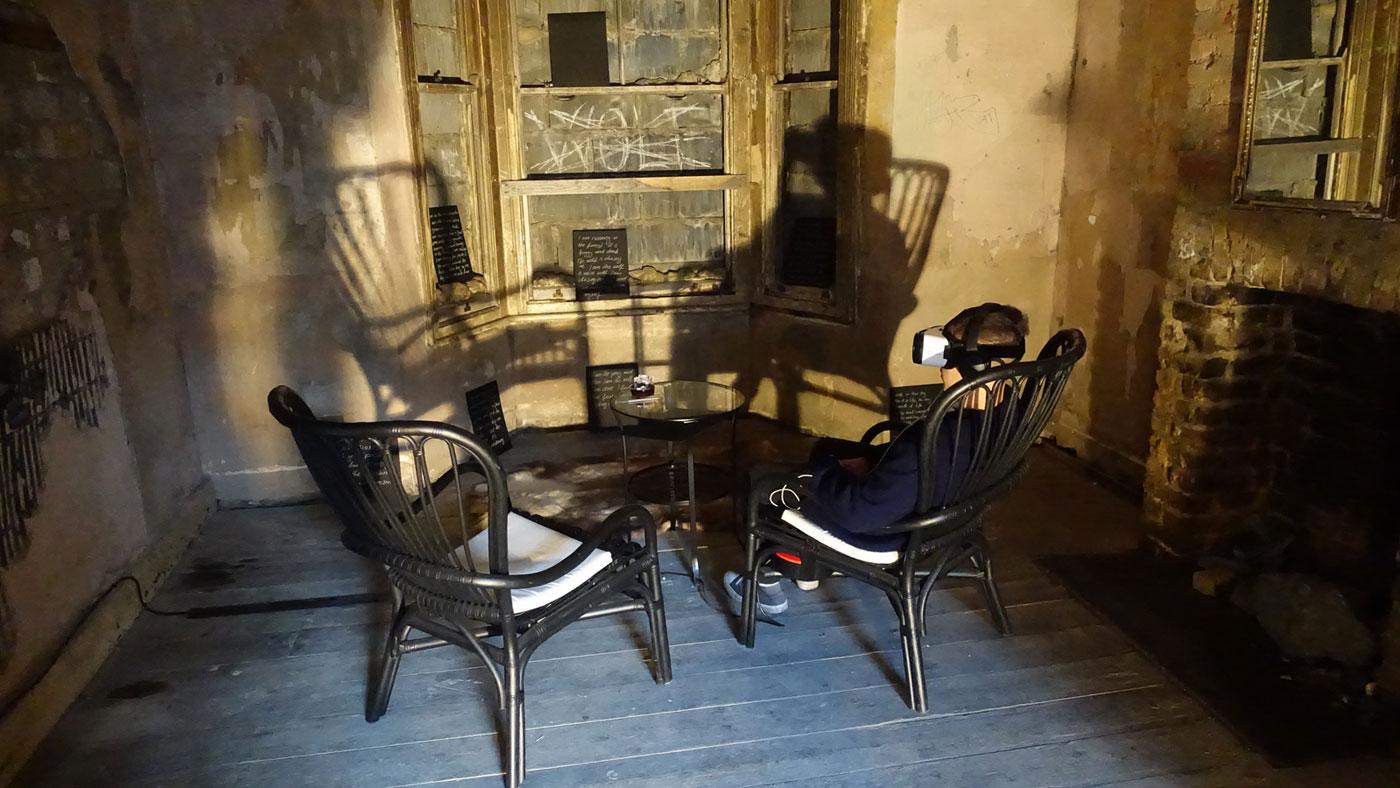 Image from eventbrite.co.uk
Cinematic VR Installation Two: Separation is returning to Peckham Festival as part of the exhibition Second Draft.
A site specific Cinematic VR installation created by Reka Ritt, Two: Separation explores the phenomena of lucid dreaming, the concept of personal space, and the concern of existence outside one's cognitive beliefs.
Tickets are available to book in 10 minute slots for the 15th, 16th & 17th of September.
517 Views - 16/09/2017 Last update
Nearby hotels and apartments
137 Copeland Road, London, United Kingdom