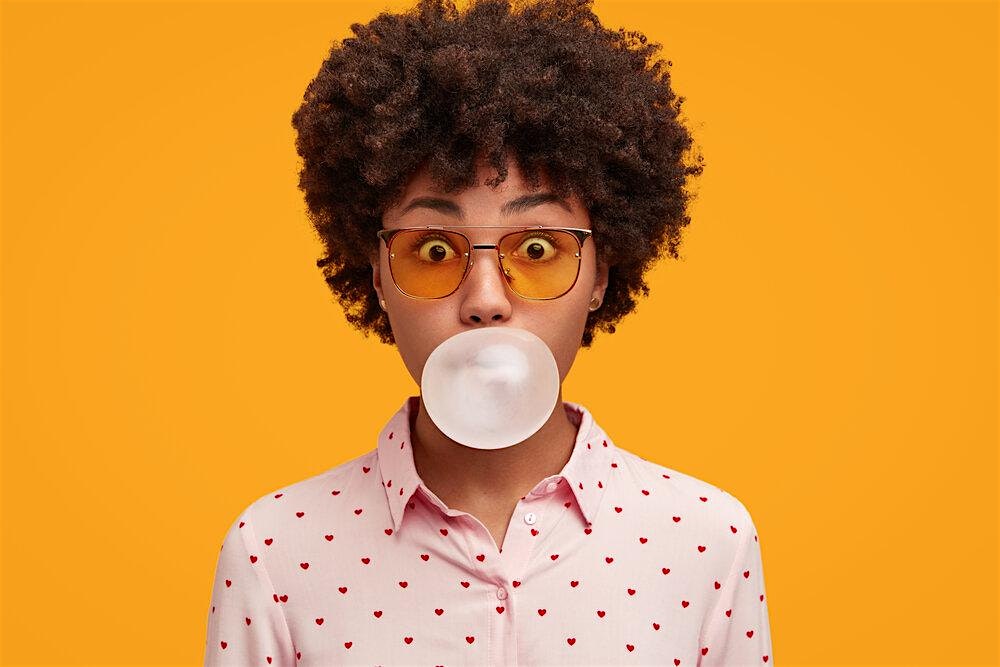 Image from eventbrite.co.uk
The Mindful Bubble is a National Lottery Community Funded Program for all of the family. #NationalLottery
MINDFUL MEDITATION DROP IN EVERY THURSDAY 2021
Sign up for free here
Lockdown, Confinement, Quarantine, Social Distancing, Self Isolation.
Share an experience in a world where shared experience is at a minimum.
Contact me for more information here
Expand your Bubble with Mindfulness online. Completely free Mindfulness Sessions for all of the family.
Thursdays 17:00 ♡ 30 minutes of Mindfulness ♡ No experience necessary ♡
The Mindful Bubble is a National Lottery Community Funded Program for all of the family.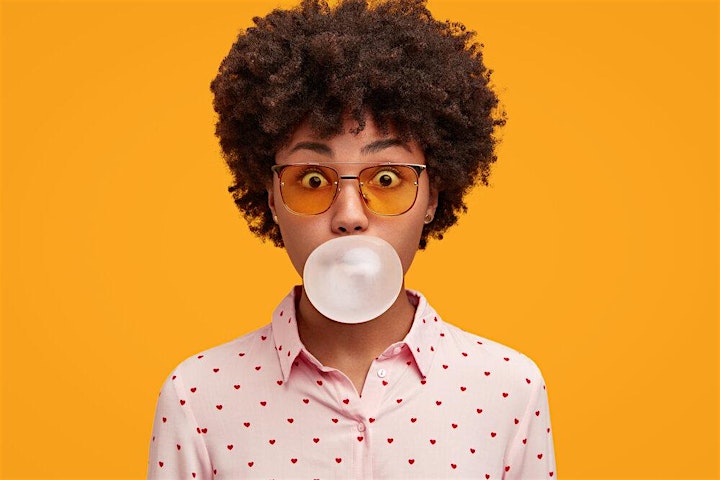 243 Views - 28/01/2022 Last update
Nearby hotels and apartments
Saint John's Road, Liverpool, L36 0UX, England, GB