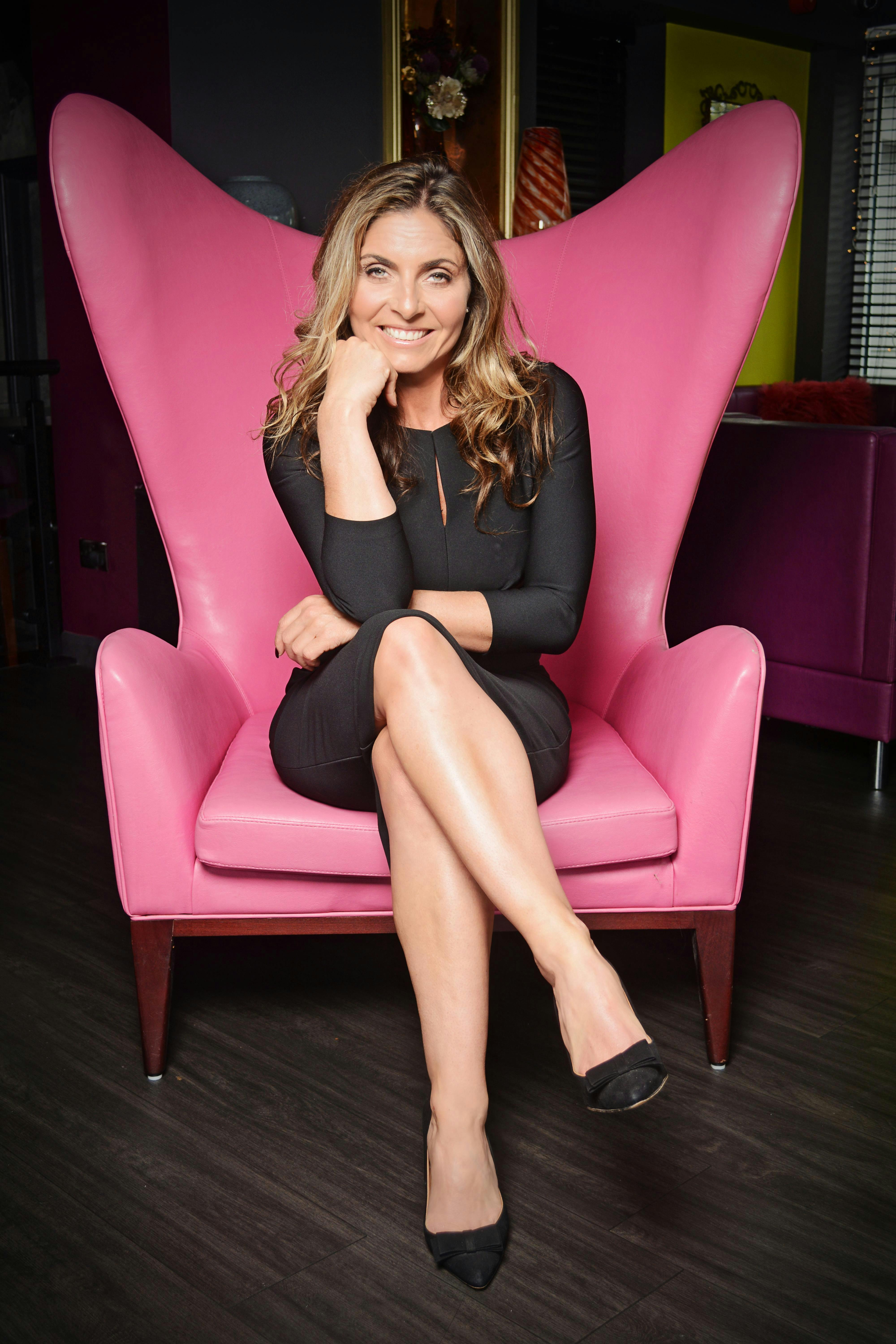 Image from eventbrite.co.uk
"Don't Hold Back" is a motivational tool book based on Emma-Jane's personal experiences of abuse and abandonment. She has learnt through her journey that she has a voice and she uses her voice in this book to help others live better lives and be heard. She encourages people to face their fears, to understand who is important in their life and how reconnecting with yourself brings power and confidence.
Emma-Jane is an Entrepreneur running a series of lifestyle businesses and is known as The Inspirational Mentor. She has written her book many years after realising how her story has shaped her and given her the confidence to be the business woman she is today,
"Everyone has a story and I will never forget what has happened to me but I now use my lessons as my education to improve others lives. My journey has shaped me and can help many others. I have learnt to forgive those that have hurt me, I hold no bitterness towards anyone and use my personal journey to support children, men and women through their personal and professional life. My journey is really only just beginning and I finally feel ready for my new path and opportunities in life."
Emma-Jane Taylor
Please note - if a guest speaker is unavailable at the last minute due to unforeseen circumstances, the Media Hub reserves the right to change the speaker at short notice.
1033 Views - 02/11/2018 Last update
Nearby hotels and apartments
Cookham, England, United Kingdom