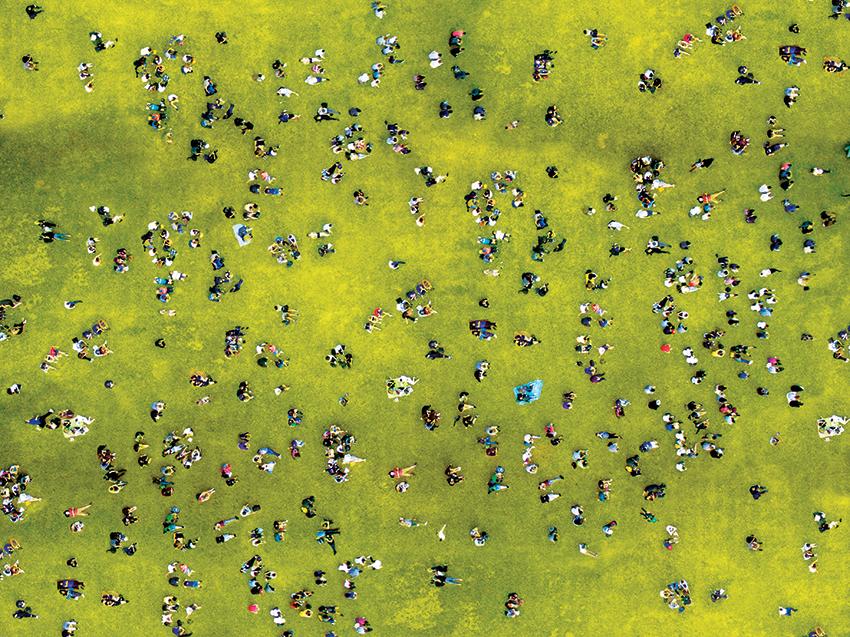 Image from eventbrite.co.uk
The social science academic discipline is concerned with relationships amongst individuals and groups within our society.
This event is open to any student who works with or are aiming to work within society and with people.

Business
Children and Young
People
Criminology
Community Studies with Health
Early Years
Health and Social Care
Psychology
Sports and Exercise
Zoe Nangah has lectured in Higher Education for 12 years on undergraduate and post-graduate degree courses.
She has an MA Counselling qualification, PGCE and a BSc (Hons) Psychology degree.

This presentation will discuss how psychological models can be used alongside person-centred approaches. It will seek to encourage you to consider using integrative models and approaches for service user support. Equally, the presentation hopes to provide input regarding the value of counselling skills within everyday practice and to highlight "counselling skills" as key employability assets for supporting people in all social care
disciplines.
933 Views - 19/01/2018 Last update
Nearby hotels and apartments
University Way, Oldham, England, United Kingdom