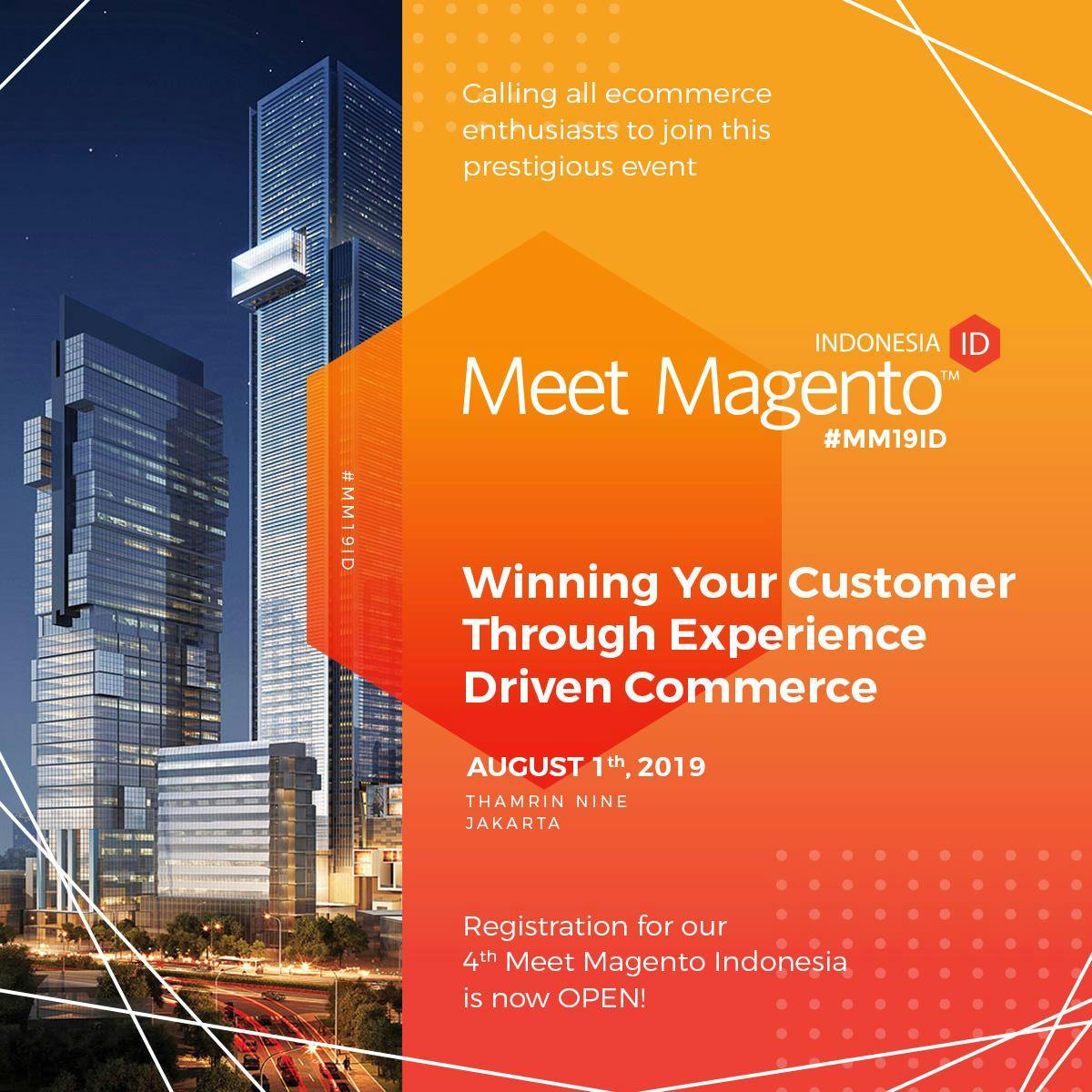 Image from eventbrite.com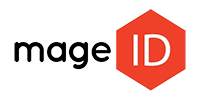 "Winning Your Customers through Experience-Driven Commerce"
This is the fourth Meet Magento event in Jakarta. The community has grown double every year and we are returning again this year to continue connecting everyone in the local ecosystem and contribute to the Magento community.
Here are some of our speakers line up this year. For the complete list, please visit: https://www.mage.id/speakers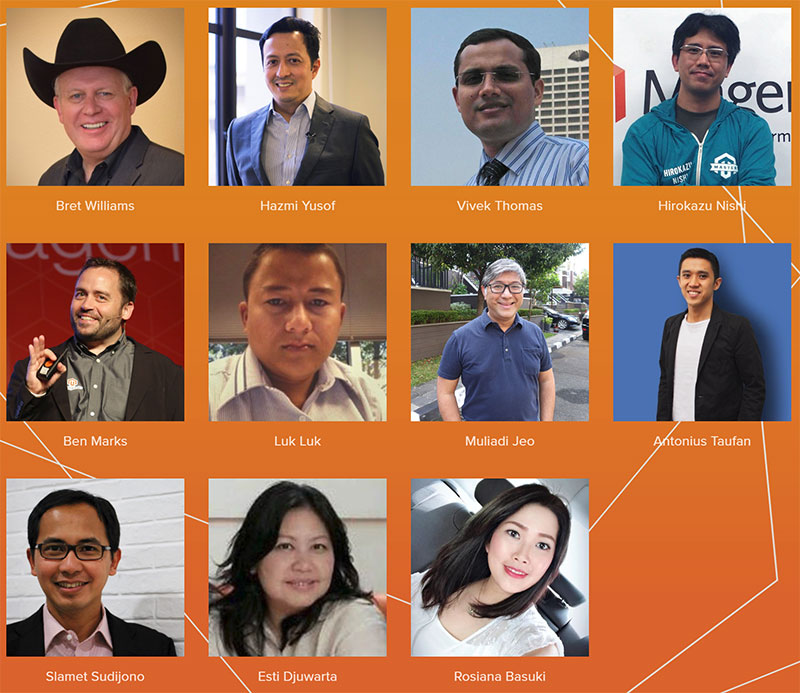 We will have the following topics covered this year:
Data-driven Customer Journey
The role of Big Data and eCommerce
Latest trends from Frost and Sullivan
PWA and Magento
Getting omnichannel right for your business
Getting better catalog search result for agglutinative languages on Magento2.3
Making an extension for Magento Marketplace
and more
You will also hear success stories and tips and tricks from great merchants such as:
Hush Puppies
Toserba Yogya
The Body Shop
The F thing
GoJek
For more information about the event, please visit us at https://www.mage.id
Thank you to our MM19ID sponsors for making this event free! Visit https://www.mage.id/sponsor to learn more about them.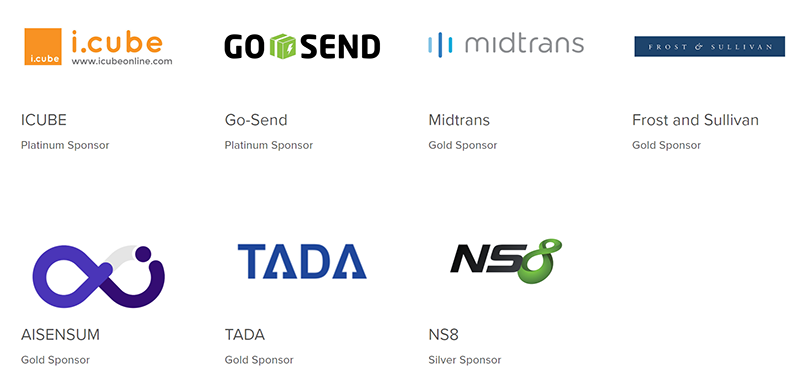 Platinum Sponsors
Gold Sponsors
Silver Sponsors
About Meet Magento
The Meet Magento global event was born of Meet Magento Association, a non-profit organization, who supporting Magento users worldwide at any level and enabling e-commerce for all business worldwide. The association is open to all companies who are active in any form of commerce or distribution and who are and want using Magento commerce now or in the future. Meet Magento is a legend in the Magento world. In more than 24 countries you can find a Meet Magento event or chapter.
At the Imagine 2018 conference Magento, an Adobe company, announced that it will partner with the organization behind the Meet Magento events and the entire global Magento community to create the new Magento Association. To learn more visit its site at https://www.magentoassociation.org/
2544 Views - 02/08/2019 Last update
Nearby hotels and apartments
Chubb Square, Jakarta Pusat, 10230, DKI Jakarta, Indonesia