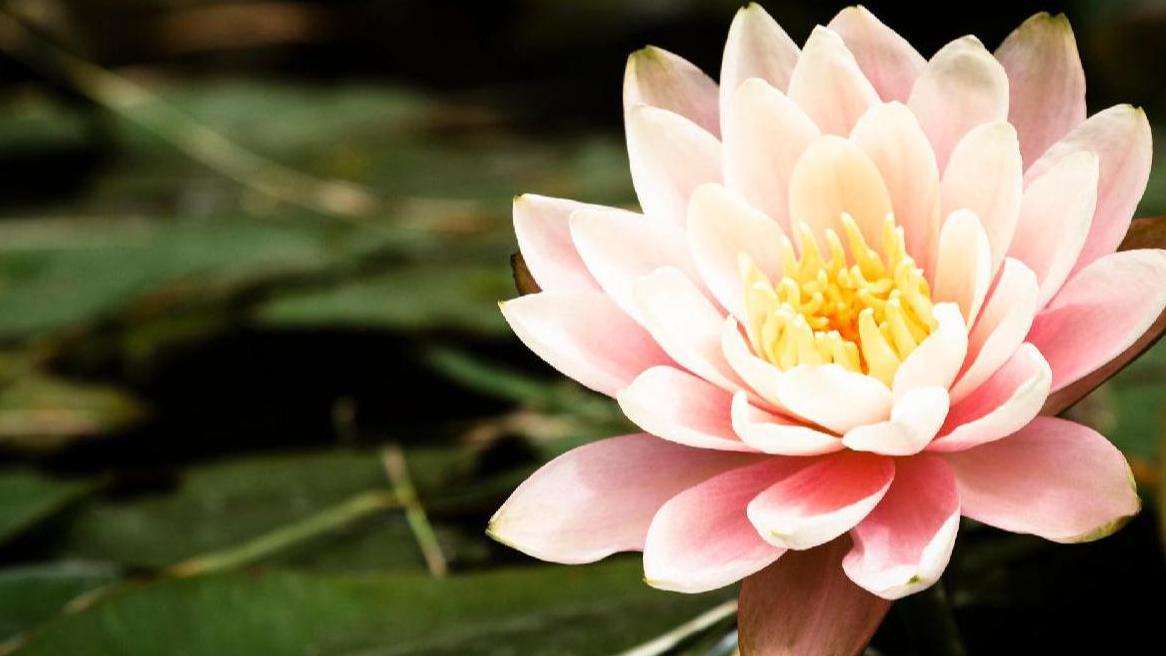 Image from douglaspullin.com
CLASS DETAILS:
Dates: Thursdays, 1/27, 2/3, 2/10, 2/24, 3/3, 3/10 (no class on 2/17)
Time: 6 PM – 7:20 PM
Suggested Donation: $135 (no one is turned away for lack of funds)
Teacher Contact (for class questions): douglas@douglaspullin.com
In this introductory class, the basic instruction in insight meditation will be given sequentially, beginning with mindfulness of breathing, followed by mindfulness of the body, of emotions, of thoughts, of mind and of the application of mindfulness in daily life and on retreat. This class is appropriate for beginners as well as for experienced meditators who want to refresh the fundamentals of their practice.
In this class you will learn to:
1. Develop a healthier relationship with your thoughts.
2. Develop more balance with your emotions.
3. Be more in touch with your body and mind.
4. Increase your capacity to be loving and kind.
This class will provide a relaxed and supportive environment and will be tailored to the specific needs of participants. Students will be given a home practice guide and instructions to expand mindfulness into daily life. Practice outside class is an important part of the learning process.
2495900 Views - 11/03/2022 Last update