Join UCLA Architecture and Urban Design for the first event in our 2019 IDEAS Event Series:

WILD IN THE STREETS
The average American adult spends 54 minutes a day commuting, more than 11 hours a day staring at screens, has 1.4 real friends and 338 Facebook friends. Wild in the Streets is about taking technology, art and digital content off the screen and into the world.

PROGRAM

3 PM-4:30 PM: Tour of the IDEAS Campus: Lab and Technology Demos (SEPARATE RSVP HERE)
4:30 PM-6:30 PM: Presentations and Panel Discussion
Greg Lynn, IDEAS Mobility Studio with Marta Nowak and Kaiho Yu
Jeremie Papon, R&D Imagineering Principal, Walt Disney Imagineering
Masashi Kawashima, Director of Asia Pacific Operations and Executive Producer, Niantic, Inc. creators of Pokémon GO and Ingress
Moderator: Nurit Katz, Chief Sustainability Officer/Executive Officer, UCLA Facilities Management

SPEAKERS

Greg Lynn, IDEAS Mobility Studio with Marta Nowak and Kaiho Yu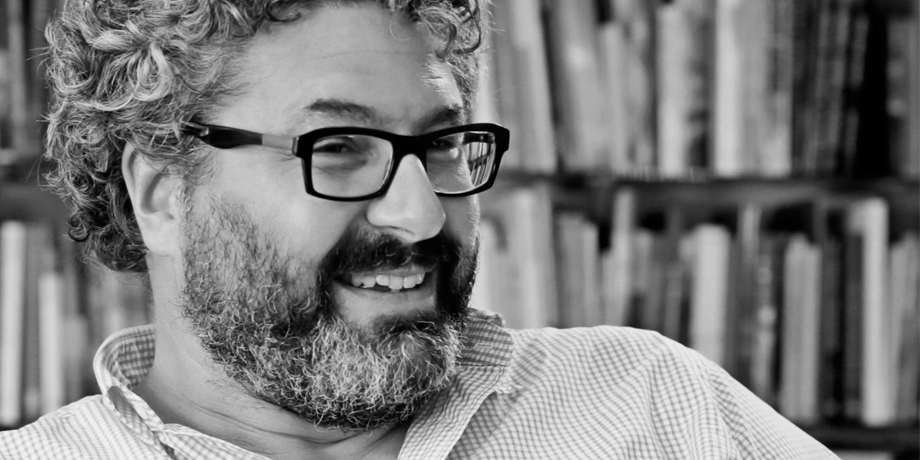 Named one of the 100 most innovative people in the world by Time Magazine, Greg is a professor at UCLA Architecture and Urban Design and leads the IDEAS Mobility Studio. He is also the co-founder and Chief Creative Officer of the Boston-based mobility company, Piaggio Fast Forward. In addition to designing consumer products utilizing new materials and manufacturing technologies with world-renound companies like Vitra, Alessi, Nike and Swarovski. The author of nine books and recipient of the American Academy of Arts & Letters Architecture Award, Greg Lynn is considered to be among the 10 most influential living architects by Forbes. Greg Lynn graduated from Princeton University with a Masters in Architecture.
About the IDEAS Mobility Studio
The IDEAS Mobility Studio is focused around the premise that lightweight, intelligent electric mobility should enter architecture and provoke a similar transformation that the elevator and escalator provoked a century ago. From autonomous container ships and trucks, to autonomous buses and cars, to autonomous aerial and land drones, logistics and transportation is being reformulated rapidly. These new forms of intelligent motion are impacting urban, suburban and rural infrastructure. Students look at how structures are impacted by this modernization, in particular, the interior circulation and building envelope.

Jeremie Papon, R&D Imagineer Principal, Computer Vision and Perception, Walt Disney Imagineering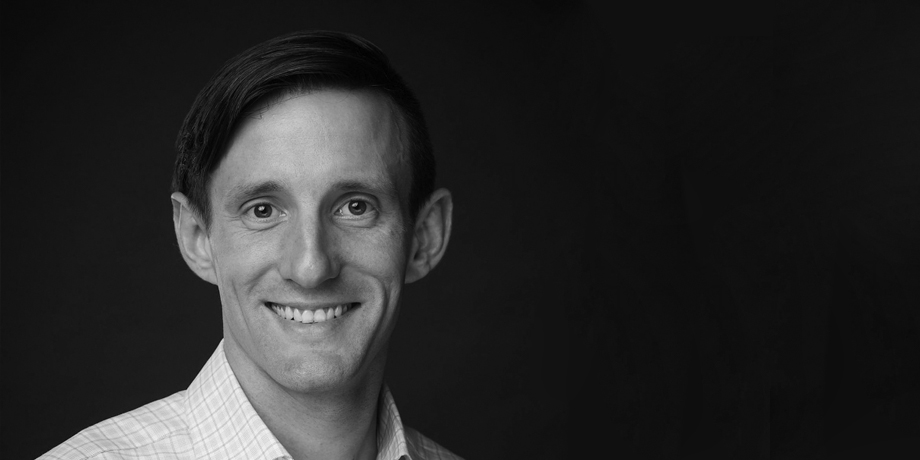 Over the last 10 years, Jeremie has worked to bring intelligent perception to machines in places as diverse as factory floors, rugged roads, and the surface of Mars. These days, he is using machine learning to bring magic to life in Disney's parks and resorts. He has publications in leading computer vision conferences and journals, and has contributed to a number of open source projects in the space. He wants to use innovative perception to allow machines to make intelligent decisions at the edge, enabling experiences and applications that would otherwise be impossible. Jeremie will be presenting about "Pinocchio's Promise – Bringing Characters to Life with Machine Learning."
About Walt Disney Imagineering
Walt Disney Imagineering is the unique, creative force behind Walt Disney Parks and Resorts that dreams up, designs and builds all Disney theme parks, resorts, attractions, cruise ships, real estate developments, and regional entertainment venues worldwide. Imagineering's unique strength comes from the dynamic global team of creative and technical professionals building on the Disney legacy of storytelling to pioneer new forms of entertainment through technical innovation and creativity.

Masashi Kawashima, Director of Asia Pacific operations and Executive Producer, Niantic, Inc. creators of Pokémon GO and Ingress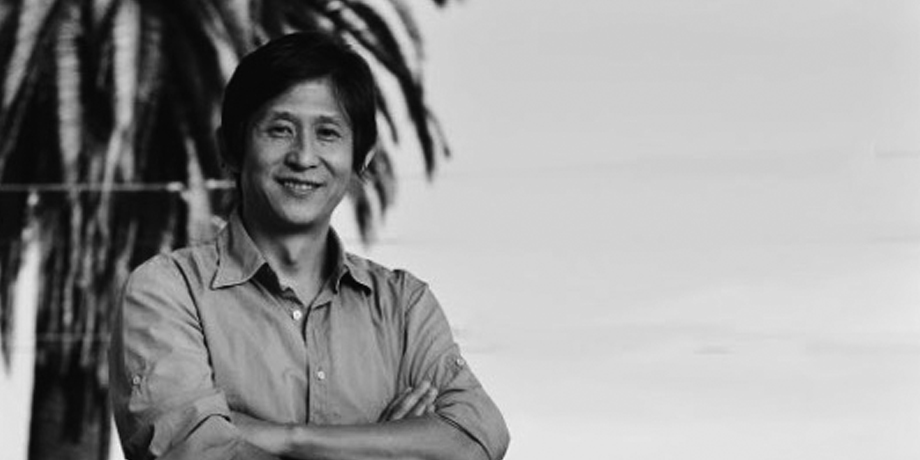 Masa Kawashima began his career as a student at Waseda University. In 2000, he moved to Los Angeles and founded his first U.S. company. Masa joined Google in 20017 where he led the Asia Pacific Webmaster team and became the world's first Japanese Google Doodle designer. Masa grew to head up the global consumer product web design team as a senior webmaster for Google. He is now the Director of Asia Pacific Operations for Niantic, Inc., most notably known for the real-world AR mobile experience, Pokémon GO. Masa will be presenting about "Adventures on Foot."
About Niantic, Inc.
Niantic, Inc., builds mobile real-world experiences that foster fun, exploration, discovery and social interaction. Originally incubated within Google, Niantic, Inc. spun out in 2015 with investments from Google, The Pokémon Company, and Nintendo, and raised an additional $200 million in financing in 2017 from Spark Capital, Founders Fund, Meritech, Javelin Venture Partners, You & Mr. Jones and NetEase, Inc. The company's immersive Real World Platform powers the ground-breaking augmented reality games Pokémon GO and Ingress Prime, which are available on the App Store and Google Play. Harry Potter: Wizard's Unite is Niantic, Inc.'s third game and is being co-developed with Warner Bros. Interactive Entertainment. For more information on Niantic, visit NianticLabs.com.

Panel Moderator: Nurit Katz, Chief Sustainability Officer/Executive Officer, UCLA Facilities Management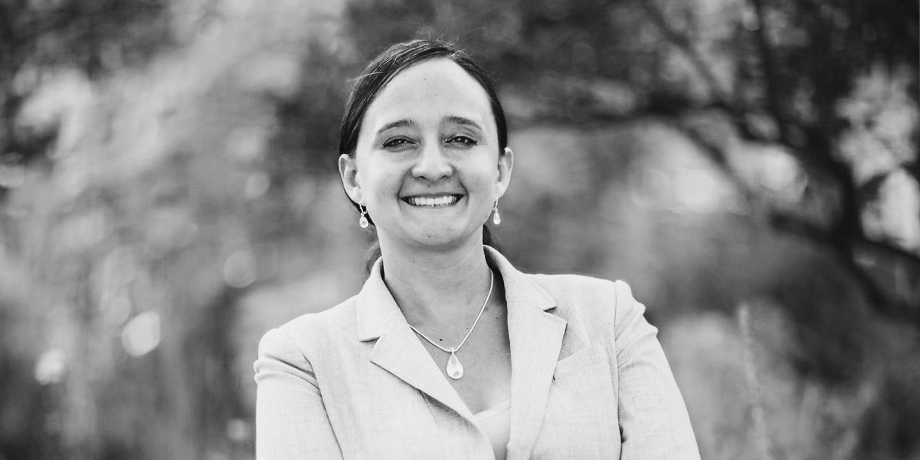 UCLA's first Chief Sustainability Officer, Nurit is working to foster partnerships among academic, research, and operational departments to create a world class living laboratory for sustainability. Nurit also serves as Executive Officer for Facilities Management, which provides a wide range of services including the maintenance and renovation of building, grounds, and utility infrastructure. Nurit is also an Instructor for UCLA Extension and Lecturer for UCLA's Institute of Environment and Sustainability. Nurit holds an MBA from the UCLA Anderson School of Management, a Masters in Public Policy from the UCLA Luskin School of Public Affairs, and a BA in Environmental Education from Humboldt State University.
---
2019 IDEAS Event Series
UCLA Architecture and Urban Design's IDEAS campus is an incubator for collaborative, cross-disciplinary design research. Students and faculty work with partners across entertainment, mobility, technology and urban strategy applying the analytical and design processes of architecture and urban design to emerging developments in these industries. By engaging with experts from other fields, we expand architecture's field of influence and leverage design to propose alternative, more intelligent futures.
The IDEAS Event Series looks beyond architecture's traditional boundaries to explore emerging trends in Los Angeles' most creative industries including technology, urbanism and entertainment. This year's events: "Wild in the Street" and "Spatial Computing" will feature prominent academics and industry-leaders. As an opportunity for interdisciplinary exchange, speakers will present cutting-edge research and engage in meaningful discussions about the future of their fields and the roles they play in the evolution of architecture and the urban environment.
The series will run from February 9 to May 11, 2019. Each event is free to the public and will take place at the IDEAS campus. Can't make our program on February 9? Check aud.ucla.edu for updates on upcoming events in the 2019 IDEAS Event Series.