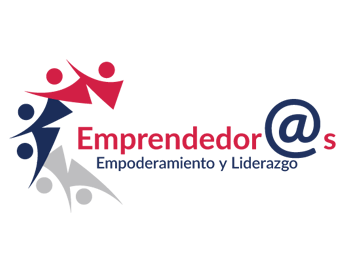 Image from eventbrite.com
The SBDC lead center and its partners invite you to join us as we celebrate the Emprendedores (Entrepreneurs) Program graduating class. The ceremony will recognize local individuals who received assistance in starting their own business from this community program. Over the last year, this program has brought hope to over 300 local men and women and given them a means to invigorate their dreams of starting a business in the United States.

El Centro de Desarrollo para Pequeños Negocios del Condado de Orange y sus socios te invitan a celebrar los participantes del Programa Emprendedor@s. La ceremonia reconocerá a personas que recibieron asistencia en comenzar sus propios negocios con la ayuda de este programa comunitario. Durante el año pasado, este programa regional ha traído esperanza a más de 300 hombres y mujeres locales y les ha proporcionado un medio para vigorizar sus sueños de comenzar un negocio en los Estados Unidos.
Parking:

Parking will be complimentary. Please arrive early to recieve your parking permit and to display it on your dashboard.

This event is hosted by California State University Fullerton (CSUF) so parking permits are valid for CSUF desginated parking spots only. Please note where you are allowed to park in the below image: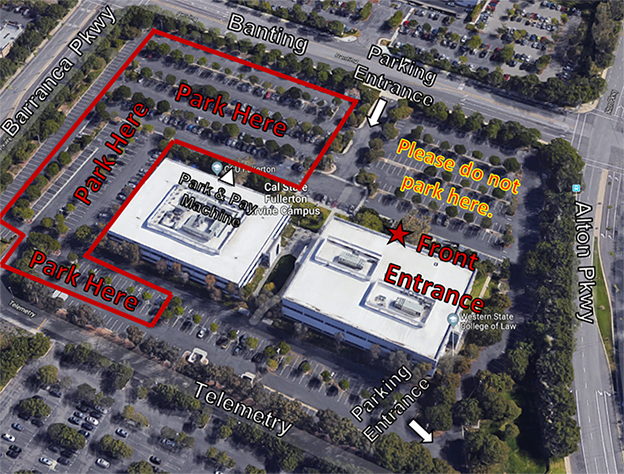 929 Views - 09/04/2019 Last update
Nearby hotels and apartments
1 Banting, Irvine, 92618, CA, United States