LIMITED TIME ONLY!!! Get your Full Day Pass for just $199!
For those of you Fashion Business Inc. members who want to stay in touch with Frances Harder here is your chance to spend the day with her!
First 25 people to purchse tese tickets will get a special event tote bag with goodies!
Join us for a jam packed Saturday in beautiful Pasadena, California for a day of learning and socializing with featured members of the fashion elite, the best and the brightest in online marketing, sustainable and eco pioneers, and recruiting managers in the fashion industry.
Are you in need of updating your resume and need tips? Looking for a fashion related job? Do you need help in understanding what is new in social media platforms? Are you in need of marketing ideas for your new or existing business? Do you want to learn about the sustainable and eco-friendly alternatives available in our apparel industry?
Spend the day with like-minded individuals who are there to network with

you!

Special discussion panels, workshops, seminars and evening networking mixer! This event is for people who have been industry professionals for years, or newbies!

Meet up with the people who are like you, wanting to learn more about what is going on in our apparel industry, learn about opportunities, hone in on those skills, and most of all, connect with some of L.A.'s professionals in the apparel and related industries!

We encourage you to bring your business cards and resumes!

Speakers*: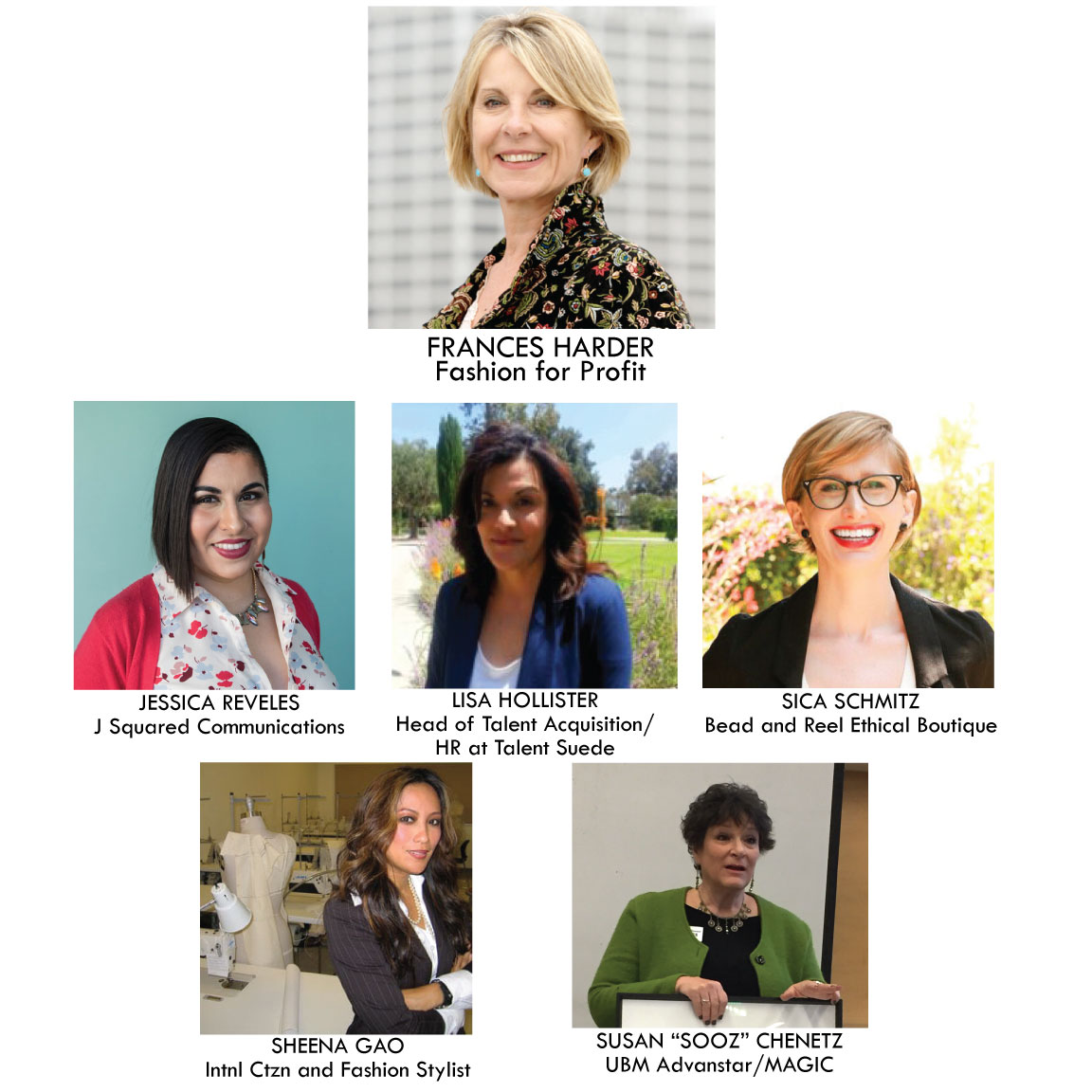 Our event will begin at 9am with registration and end approximately at 6pm.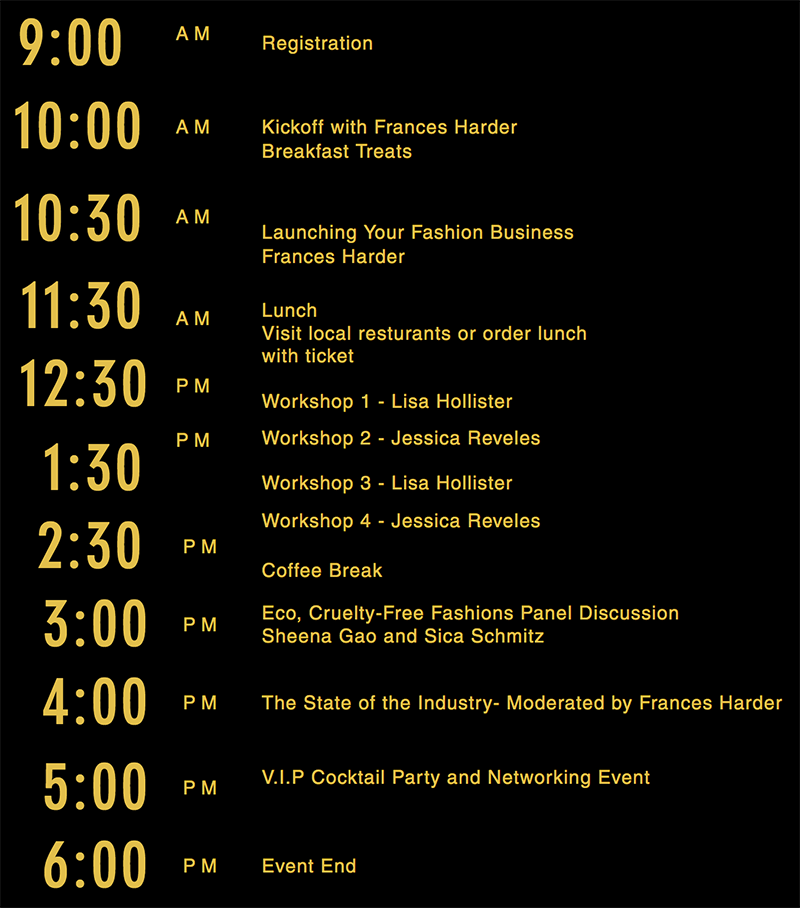 What Comes With Your Ticket Reservation?
- Access to the full day of workshops, seminars and discussion panels featuring some of LA's top apparel industry insiders
- Water and other snacks provided
- Access to the breakfast kickoff where food and beverages will be served
- Access to the evening's cocktails, hors d'ouevres and desserts with the final panel of the day and networking opportunity
Visit our website at www.FallFashionForum.com for more details! The event will take place at the new CTRL Collective in Pasadena, CA on Saturday, October 7, 2017, from 9am to 6pm.
**PLEASE NOTE: You can choose to do lunch on your own in Old Town Pasadena OR add on a lunch ticket as we will be having lunch options. $12 per person IN ADDITION to your Fall Fashion Forum Ticket/Reservation. Our featured non-profit is Hollywoof to the Rescue!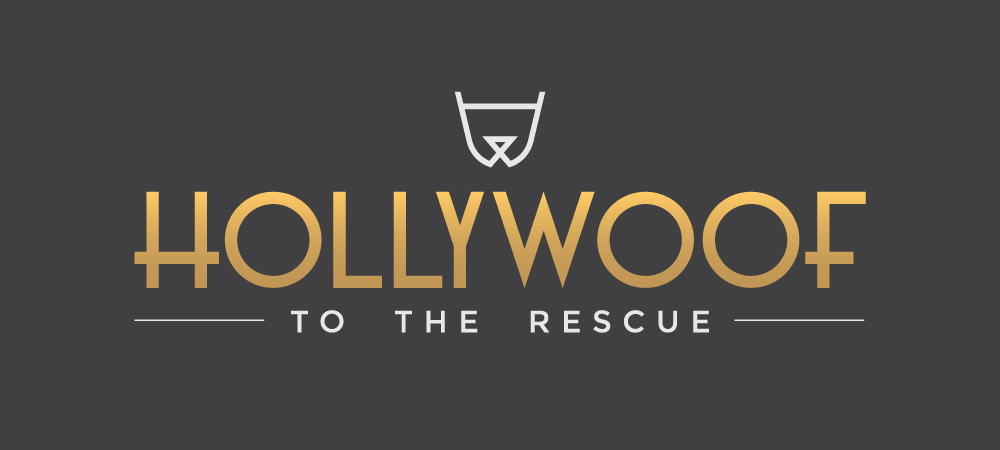 We will be collecting pet food, pet toys, blankets, collars & leashes, pet bedding and any other necessities at the door to benefit this amazing rescue.Thank you for your help!

Interested in sponsoring the event? Contact us at customerconnect@warmmarketing.com if you would like to have your products featured at our event for our attendees.

PLEASE NOTE: We do NOT offer refunds. You can sell your reservation to someone else if you can no longer attend. Just make sure to send an email to customerconnect@warmmarketing.com regarding this so we can update the name on the registration.
*Speakers confirmed as of this date 8/25/17. Subject to change without notice.