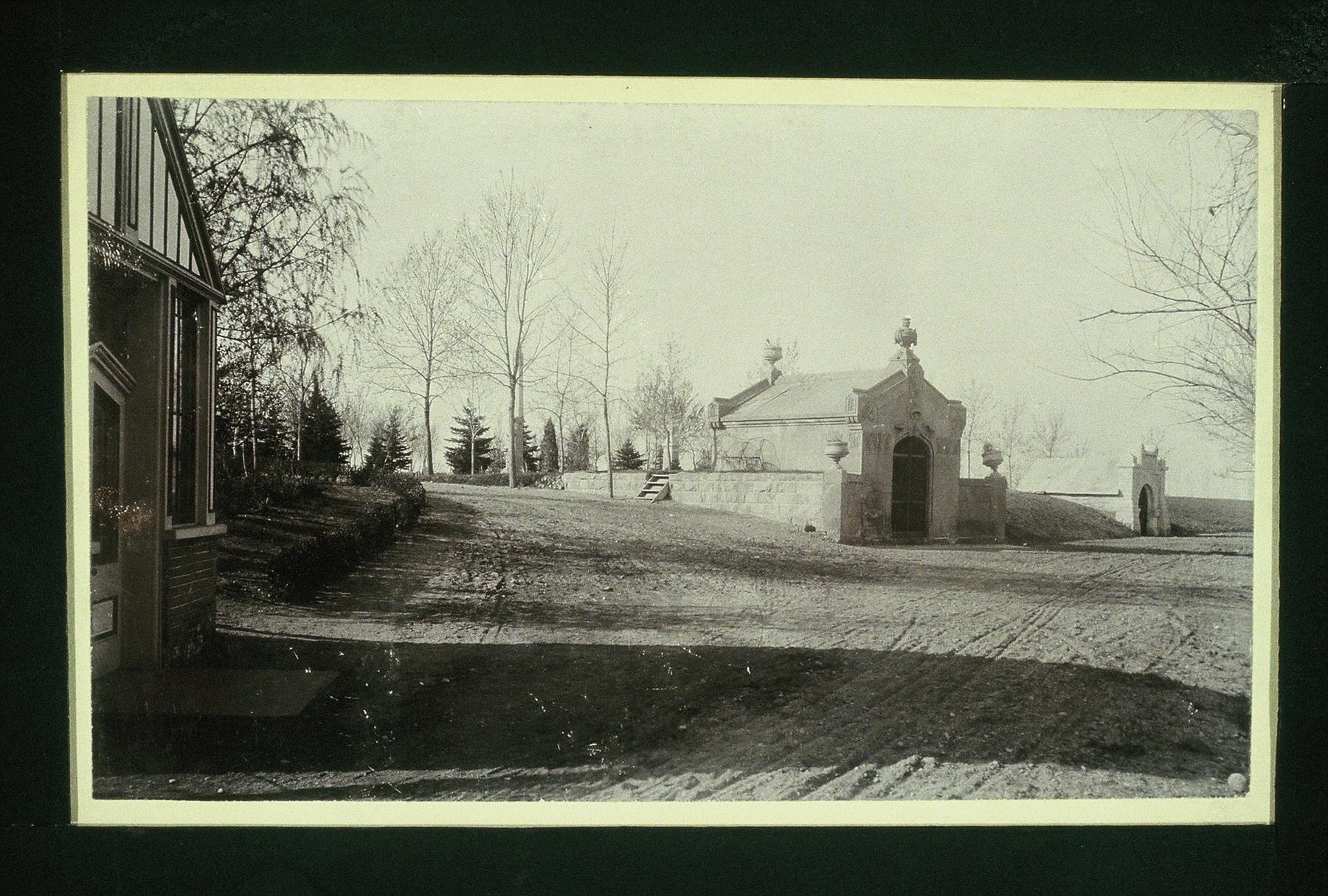 Image from eventbrite.com
RIVERSIDE CEMETERY OPENED IN 1876, 2 MONTH BEFORE COLORADO BECAME A STATE!
MANY OF THE EARLY PIONEERS AND SETTLERS CALL RIVERSIDE THEIR FINAL RESTING PLACE.
WE HAVE MURDERERS, THOSE MURDERED, POLITIANS AND MORE! SEE LESTER DRAKES CABIN, AND BY THE WAY WHAT IS LITTLE HOLE NEAR THE CORNER?
SEE THE GRAVESITE OF A WIFE SPURNED FOR A YOUNG BLOND DEVORCEE!
AND MUCH MUCH MORE........................
966 Views - 28/10/2017 Last update
Nearby hotels and apartments
5201 Brighton Boulevard, Denver, 80216, CO, United States