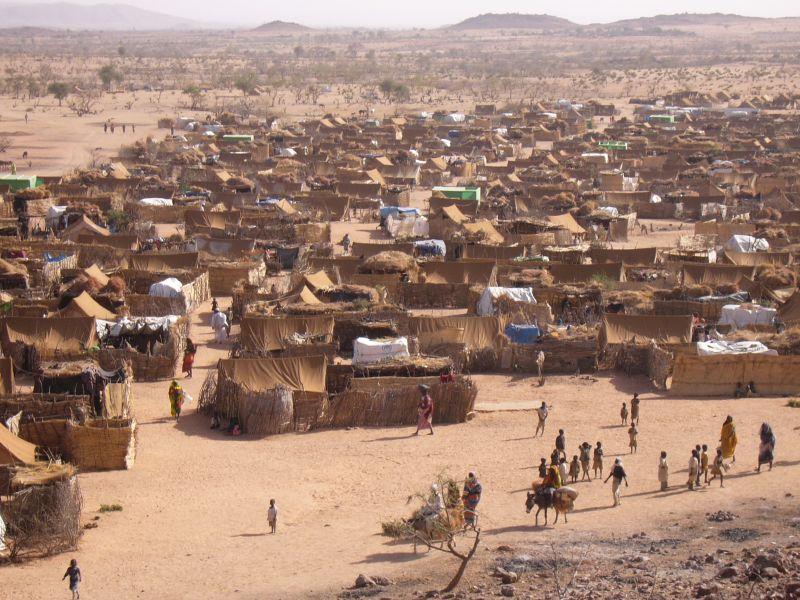 Image from eventbrite.com
Join the SAIS International Law Society for a brown bag discussion with Tom Syring.

Tom Syring is Chairman of the Human Rights
Research League and a Visiting Scholar at the
Max Planck Institute for Comparative Public
Law and International Law in Heidelberg,
Germany. He has particularly published and
lectured on issues at the intersection of
international humanitarian law, international
criminal law, refugee law and human rights.
The discussion will focus on the convoluted challenges of forced migration and the modern refugee and migration legal regimes.
This discussion is co-sponsored by the American-Scandinavian Foundation.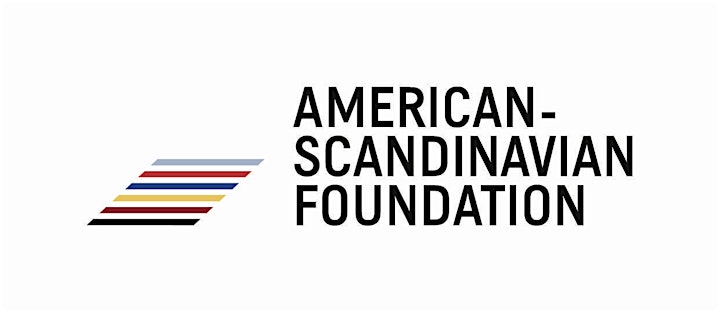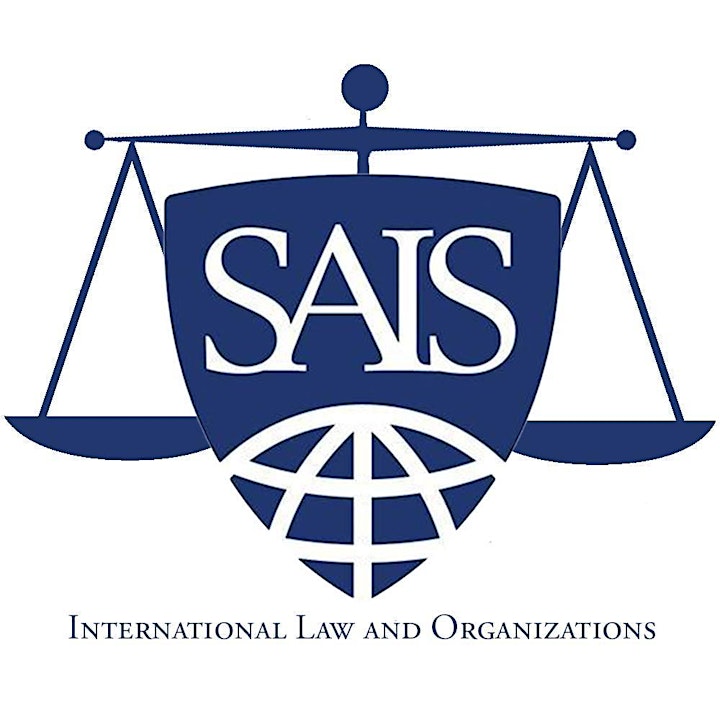 150 Views - 15/02/2020 Last update
Nearby hotels and apartments
washington, 20036, dc, us