Brainfood is a monthly, hands-on discussion with local entrepreneurs who share the secrets of their success. These monthly gatherings will help Miami startups and entrepreneurs understand the opportunities and challenges of launching and growing a business. Every participant will leave with a wealth of new ideas and key, practical advice to advancing one's own entrepreneurial career. Brainfood is presented by The LAB Miami and Endeavor Miami and takes place at The LAB Miami in Wynwood, generally on the last Tuesday of each month.
You can listen to all of our Brainfood Speaker Series events on our podcast! The Big Idea Box
Eddy Prado (Speaker)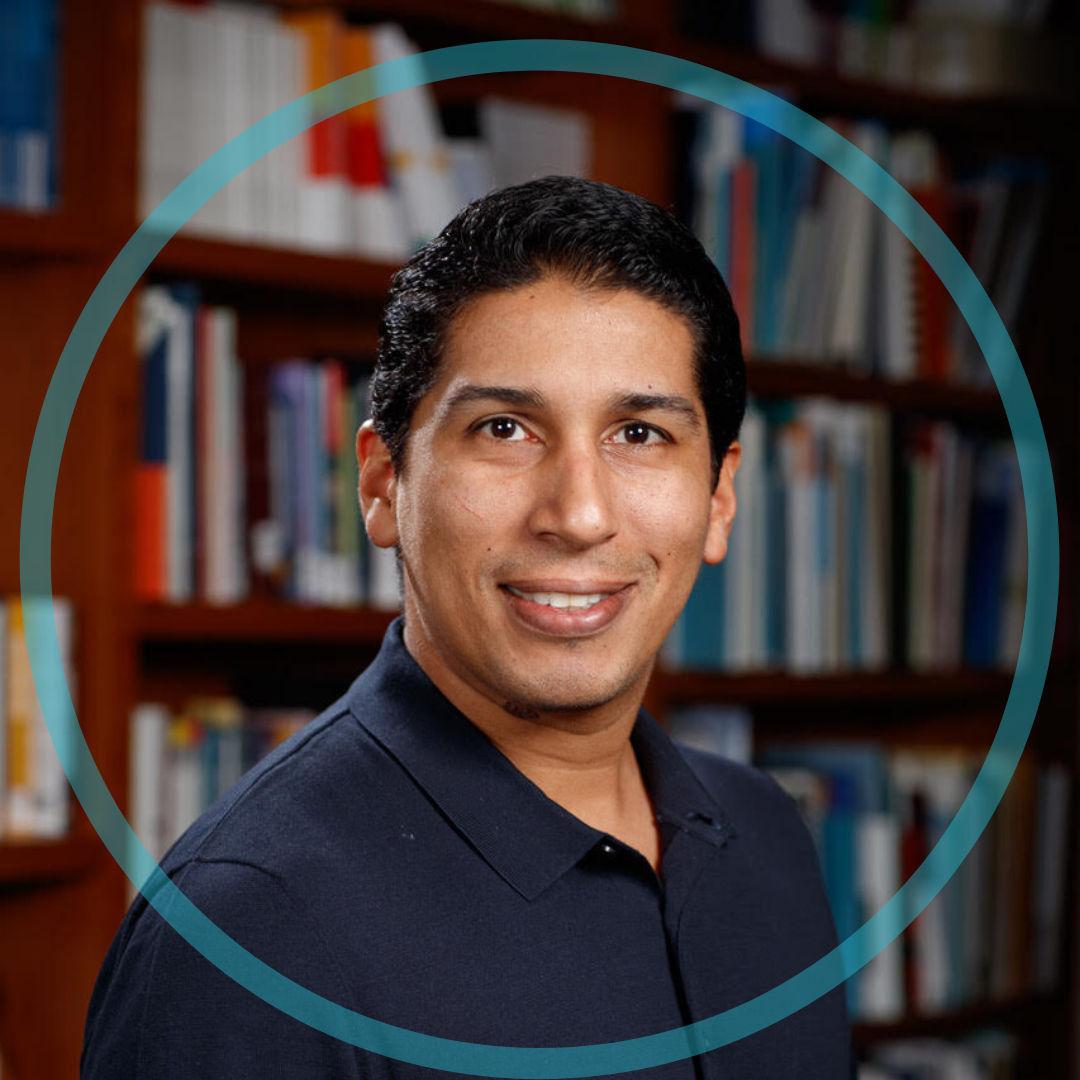 Eddy Prado is one of the most innovative Latin American entrepreneurs. A key part of Miami's technology ecosystem, he arrived in the United States from his native country, Venezuela, in 2012. Since then, along with his brother and partner Jorge, he has not stopped innovating and creating cutting-edge startups. A Systems Engineer with more than 10 years of experience in Product Management and UX/UI, and a humanist at heart, Eddy stands out for his ability to turn ideas into business. Co-founder of Fastmind, a marketing tool that helps large enterprises improve their digital ads' conversion and creator of Apensar/Wordie, one of the Top 50 Best Games of Google Play in 2015. In addition to being a positioning innovator, Eddy spends time advising other start-ups and attending numerous industry-related events as a speaker.
Juan Pablo D'Alessandro (Moderator)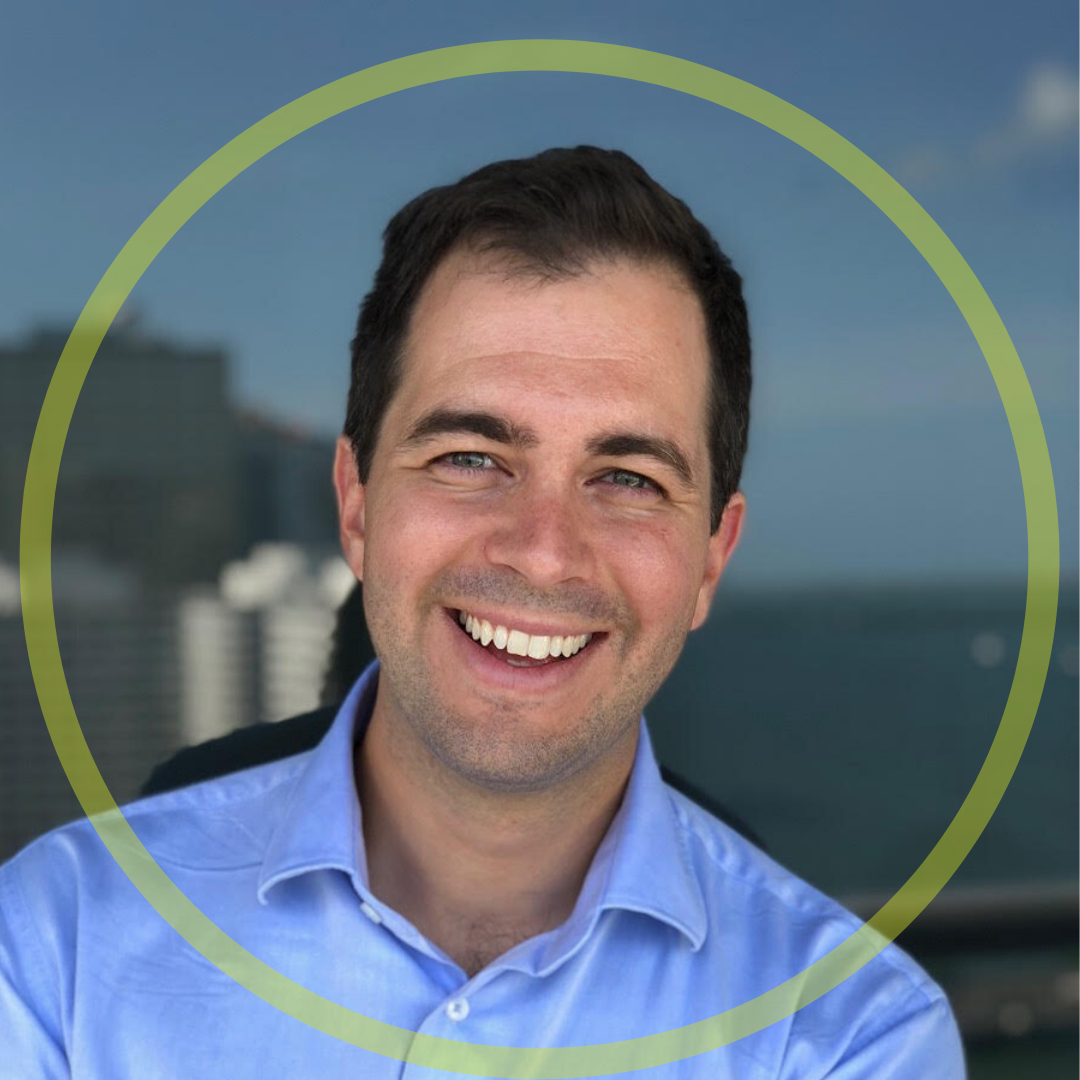 Juan Pablo D'Alessandro currently serves as Head of Entrepreneur Selection & Growth at Endeavor Miami.
Prior to joining Endeavor, Juan Pablo worked in the consulting industry, managing Fortune 500 client accounts and developing new business opportunities. He then joined LATAM Airlines where he held several roles, including building strategic alliances with airlines across the globe and leading the Sales & Business Development team for the Asia region. Juan Pablo is extremely passionate about entrepreneurship and the South Florida start-up environment. He started his career working in a new venture that acquired a TV station focused on the US Hispanic market. He kept on tapping into his entrepreneurial spirit by co-founding a market research consulting firm and starting a software company with a focus on the live concert & sports events industry. He was born in Buenos Aires, Argentina and moved to the United States to get his B.S. in Finance from Boston College. He later received an M.B.A. from Georgetown University, where he was selected to join Georgetown's Startup Incubator.
---
#BrainfoodMIA #LABventures #TheLABMiami
@thelabmiami | @endeavorMIA | @knightfdn

Presented in collaboration with: