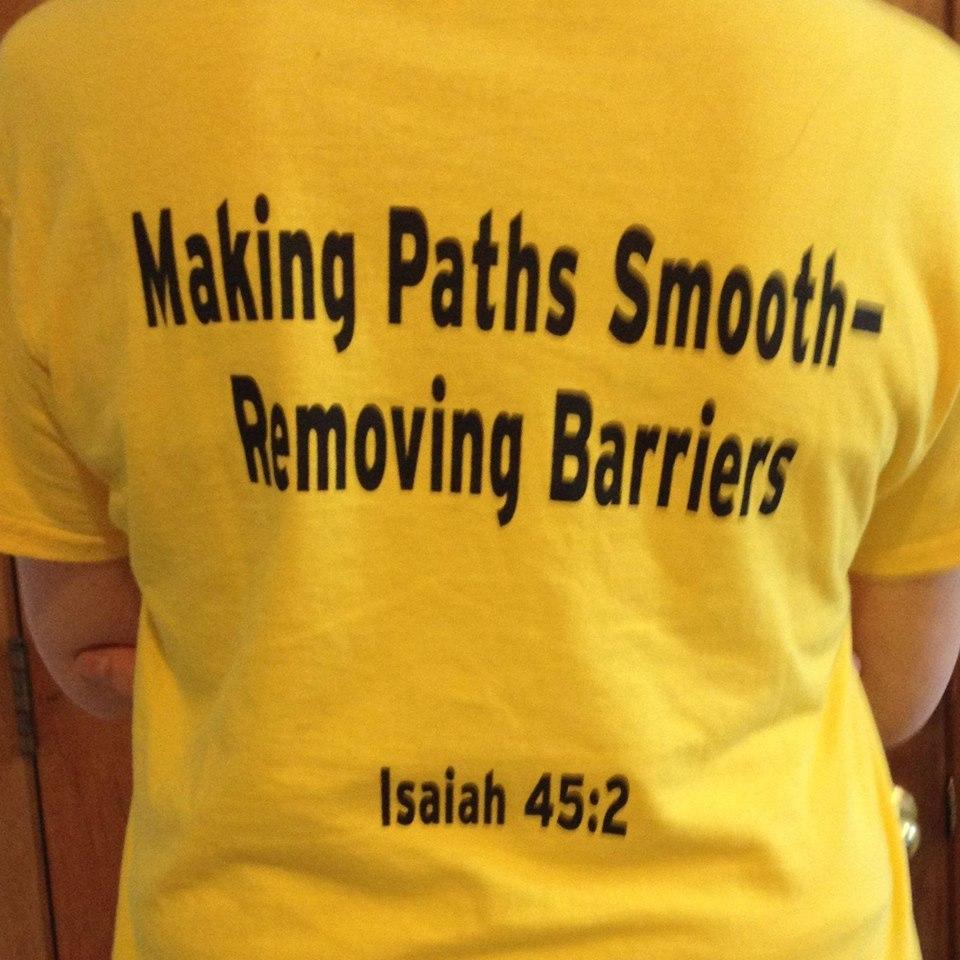 Image from eventbrite.com
There is always room at God's table for everyone! Come experience inclusive worship. Stay to learn more about ways to be in ministry with people with mental health, sensory, intellectual and other disabilities.
Workshops will include Mental Health (Rev. Susan Gregg-Schroeder), Best Practices for Ushers and Greeters (Howard Guetherman), Accessibility Tour (Lynn Swedberg), Multi-sensory Worship (Lynn Swedberg), What the Church can Do to Limit the Effects of Trauma/High ACE Scores (Vince Gonzales).
Lunch is included. Parking is in Peavine Parking Lot. Hosts will guide you to Cannon Chapel.
329 Views - 14/08/2017 Last update
Nearby hotels and apartments
Candler School of Theology, Atlanta, 30322, Georgia, United States