Join us for a wonderful evening of inspiration, networking and learn about various aspects of raising early stage funding!

Timed Agenda

6:30-7:00 Registration and Networking
7:00-8:00 Guest Speakers
8:00-8:30 Networking
SPEAKER BIO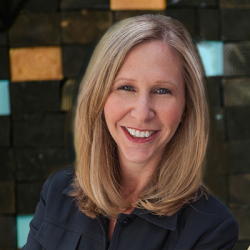 Melissa Lederer is mHub's Chief Experience Officer and brings more than 20 years of leadership, marketing and communications experience to Chicago's entrepreneurial ecosystem. Previous successes include founding roles at 1871 and MATTER, Chicago's healthcare incubator and senior executive oversight of marketing, communications and creative functions at Q Interactive. She a graduate of of the University of Wisconsin-Madison.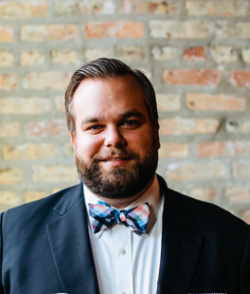 John Conrad, President and CEO, Illinois Biotechnology Innovation Organization (iBIO). As President and CEO of iBIO, John's mission is to promote, connect and engage the members of the Illinois Life Sciences community to drive discovery, transform lives through groundbreaking research and grow the Illinois economy. John has an MBA from Loyola University of Chicago, and an B.A. from Indiana University.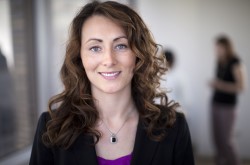 Kirsten L. Thomson is a partner with McDonnell Boehnen Hulbert & Berghoff LLP and serves as Chair of the firm's Medical Device & Diagnostics Practice Group. Ms. Thomson's practice focuses on patent and trademark prosecution and litigation. She specializes in the areas of patent prosecution and counseling regarding medical devices, equipment and methods of use including stents, stent deployment devices, occluders, wound drainage systems, drug delivery devices, drug infusion balloons, catheters, traction devices and breast pumps. She also works in the fields of mechanical, electrical, and telecommunications technology. Her patent litigation experience spans an array of technologies, including LED lighting, ceiling fans, electronic trading software, medical devices, lithium batteries, and telecommunications products.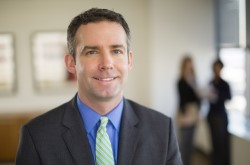 Marcus Thymian is a partner with McDonnell Boehnen Hulbert & Berghoff LLP and serves as Chair of the firm's Electrical Practice Group. Mr. Thymian helps clients obtain, enforce, and defend against patents involving primarily electrical, mechanical, and software technologies. His past work has spanned many technologies, including medical devices, semiconductors, electronic trading software, cellular communications, cables and connectors, and unmanned aerial vehicles, among others. His clients range from small start-ups to Fortune 100 multinational corporations. In addition to formulating patent portfolio strategies to protect companies' most valuable products, Mr. Thymian oversees the preparation and prosecution of patent applications composing patent portfolios.
EVENT SPONSORS