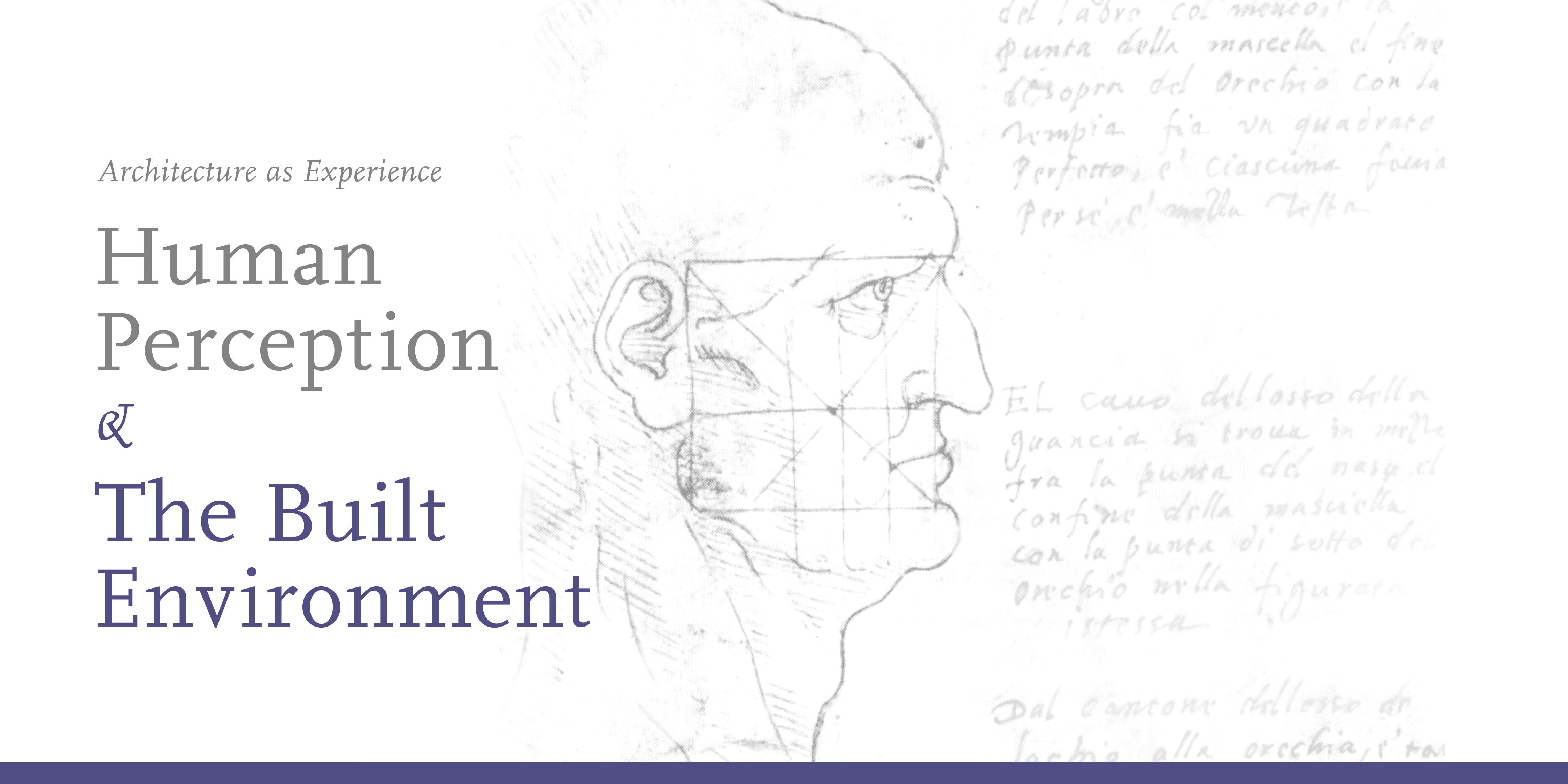 Image from eventbrite.com
Science is now informing us that our perceptual engagement with the environment, including the built environment, is enacted at the most basic level as a multisensory "whole-organism experience." Implicit in this view is the idea that architectural design is more than a symbolic or conceptual language—it is a process by which minds, bodies, built environments, and cultures interact with each other in a developmental process on multiple levels over the course of generations. This symposium will explore the inevitable shift of perspective from the "object" of design to the "experience" of those inhabiting the built forms, and consider the implications for the practice of architecture.
For the event schedule, please visit www.driehausfoundation.org
Please note the following:
Up to 6 continuing education credits can be earned by AIA members: 6 AIA LU/HSW
Dress code as set by the University Club house rules is traditional business or business casual attire. Shorts, t-shirts, athletic shoes and flip-flops are not permitted.
This event will be recorded via video and photography for distribution through various outlets. All audience members consent to the possibility of appearing on these recordings, without compensation and release The Richard H. Driehaus Foundation from all liability related to these recordings by virtue of attending or participating in the event.

508 Views - 01/10/2017 Last update
Nearby hotels and apartments
76 East Monroe Street, Chicago, 60603, IL, United States