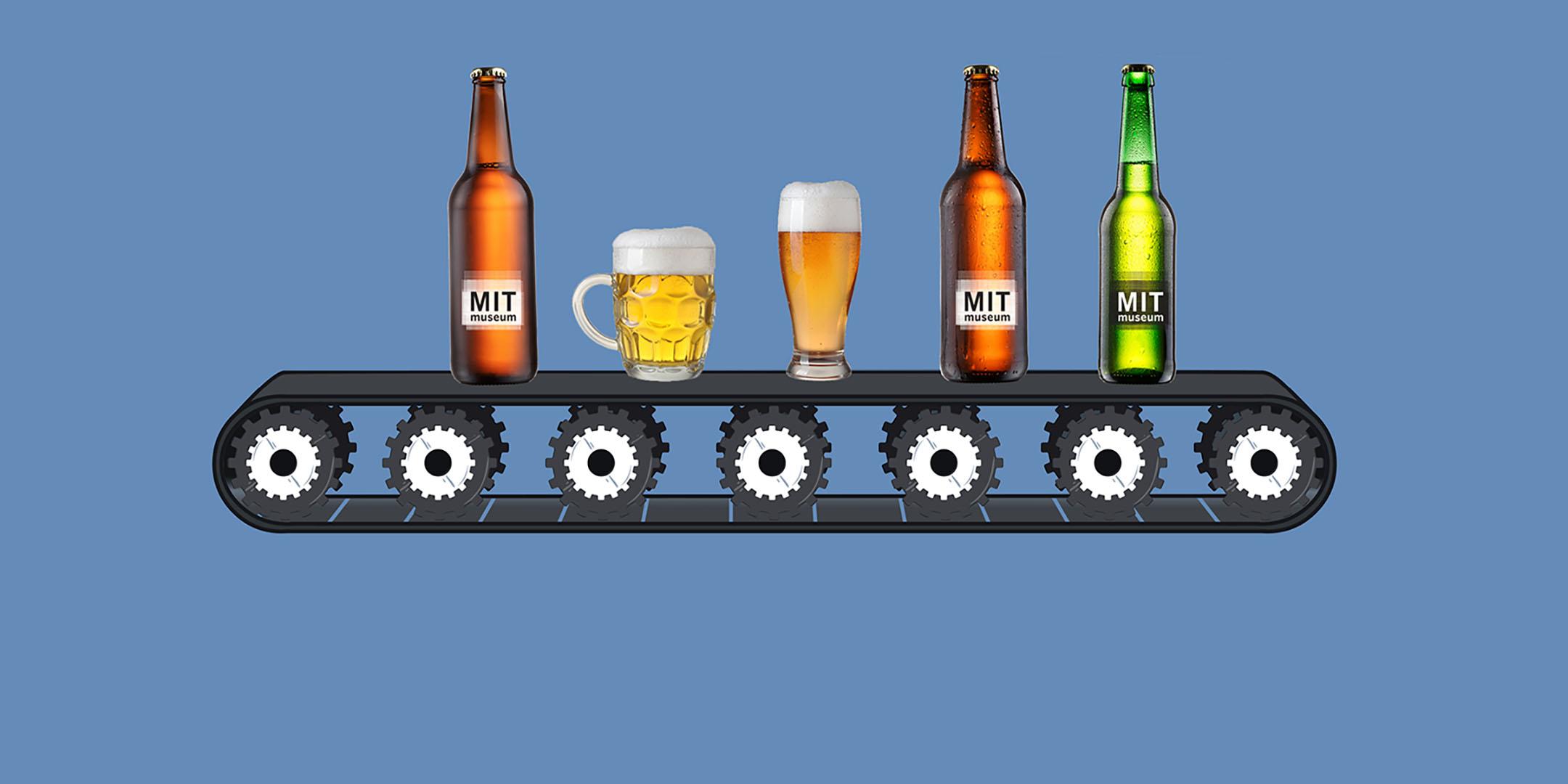 Image from eventbrite.com
Grab a friend, and a beer, and enjoy an evening of tinkering and building a Rube Goldberg device. Whether you are a novice or master builder we'll have the supplies you need to construct your link. At the end of the evening we will connect all of the devices together and set off one giant chain reaction. Throughout the evening you will have the opportunity to sample beverages from local breweries while working on your link.
This event is for builders 21+
Builders will be able to enjoy beverages provided by Aeronaut Brewing Company, Bone Up Brewing Company, Exhibit 'A' Brewing Company, Ipswich Ale Brewery, and more.
Admission includes 12 tasting tickets (2 oz pours)
General admission tickets available through November 9th at 5pm, and if available, remaining tickets will be sold at the door ($20).

229 Views - 11/11/2017 Last update
Nearby hotels and apartments
265 Massachusetts Avenue, Cambridge, 2139, MA, United States