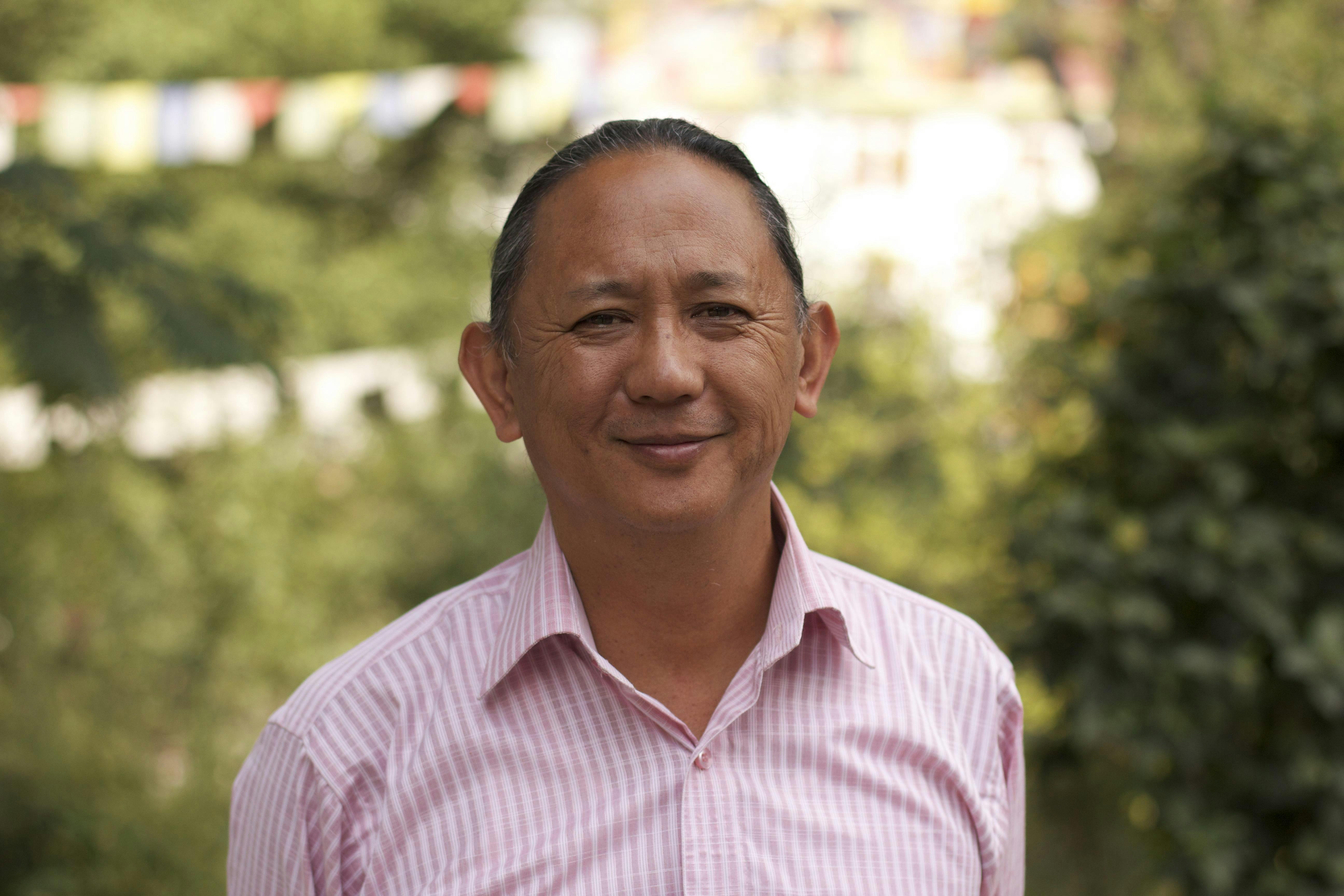 Image from eventbrite.com
Tibetan Buddhist teacher Dzigar Kongtrul Rinpoche will be in Easthampton, MA for a rare teaching and book signing to celebrate the release of his new book Training in Tenderness: Buddhist Teachings on Tsewa, the Radical Openness of Heart that Can Change the World.
In Buddhism, one of the most essential qualities of enlightenment is tsewa: a warm, open heart. It is the warmth we express and receive through an empathic connection with others, especially those closest to us. In this talk, Rinpoche will share ways to further develop our own tender openness of heart that we can express toward ourselves and those around us.
Event Details
Doors open at 6:30. Cushions and chairs are available for seating.
Eastworks has plenty of parking, in front and back of the building. It is wheelchair accessable. The West End room is across from Riff's Joint.
Advance copies of the book Training in Tenderness will be available! It retails for $14.95, but will be sold for $9.95 at this event. Rinpoche will have a book signing following the talk.
If you have questions, please contact msbnorthampton@gmail.com
Registration
Tickets are $15 advance -- this event is now sold out. Registration includes $5 off of Rinpoche's new book. Your registration kindly supports the funding of this event and contributes toward a donation of thanks to Dzigar Kongtrul Rinpoche, Insight Meditation Center of the Pioneer Valley, and Mangala Shri Bhuti.
Scholarship information: no one will be turned away due to their financial situation. If you would like to attend on scholarship, please contact msbnorthampton@gmail.com. We are grateful for your presence.
Speaker Information
Dzigar Kongtrul Rinpoche is known for his ability to present traditional Buddhist teachings with keen emphasis on how to integrate its meaning into our personal experience and modern, daily life. He grew up in a monastic environment and received extensive training in the Longchen Nyingtik Nyingma tradition of Tibetan Buddhism from his root teacher, Dilgo Khyentse Rinpoche. Kongtrul Rinpoche lives in Colorado, and when not guiding students in long-term retreat and not in retreat himself, he travels widely throughout the world teaching and furthering his own education. He is also the author of many best-selling books, including It's Up to You and The Intelligent Heart.

Praise for Training in Tenderness

"Dzigar Kongtrul Rinpoche is one of the most highly qualified people I know. . . . I am hopeful that Rinpoche's new book will help many of us get to know and make the best of our own warmth of heart. May Training in Tenderness help to heal the anxiety and polarization of our world!" —Pema Chödrön, author of When Things Fall Apart
"A warm and affectionate heart frees us from whatever binds us and connects us empathetically with all beings. This simple yet life-changing attitude makes our own life meaningful and has the power to heal the world. I strongly encourage anyone who encounters Kongtrul Rinpoche's beautiful book to take its profound wisdom to heart." —Yongey Mingyur Rinpoche, author of The Joy of Living
"Kongtrul Rinpoche delivers a series of profound explorations and expositions on one of the most important aspects of our spiritual practice—uncovering the tender warmth and affection in our hearts. This tenderness is the root source of all that is truly beneficial in the world. Rinpoche leads us through a foundational training for compassionate vision and our own liberation, with joyful diligence and an open heart." —Sharon Salzberg, author of Lovingkindness and Real Love
"Let this gem of a book be your faithful guide and companion in opening your heart to others. It unlocks the door to that most precious human quality of all: unconditional tenderness for all beings." —Matthieu Ricard, author of Altruism and Happiness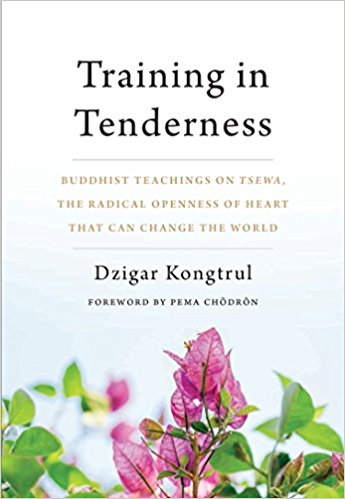 1372 Views - 19/05/2018 Last update
Nearby hotels and apartments
116 Pleasant St., Easthampton, 1027, MA, United States