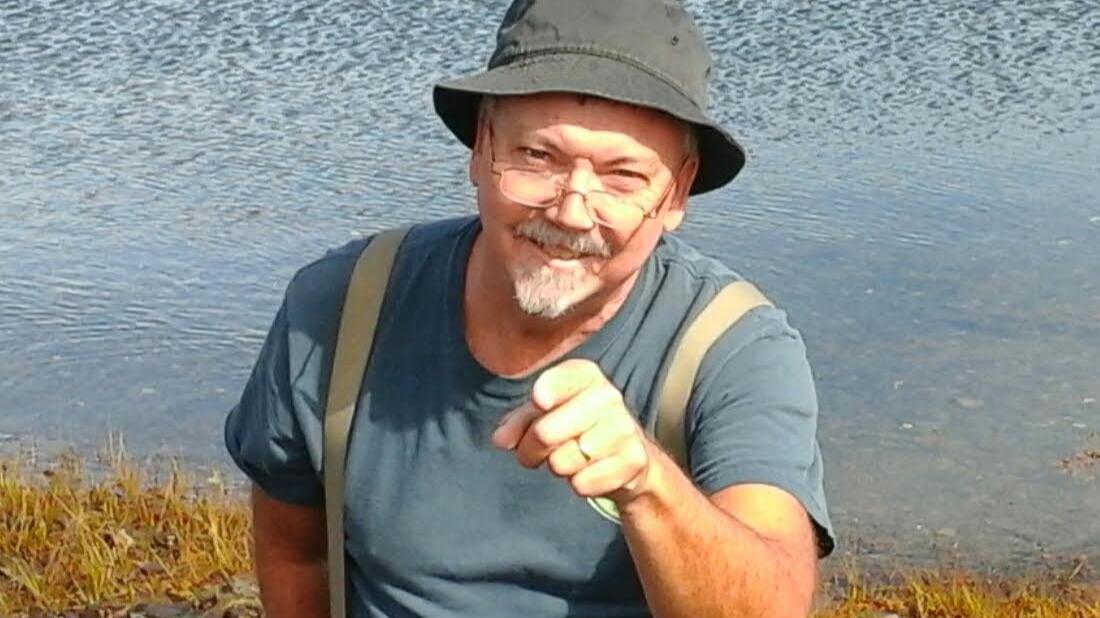 Image from kccstar.ticketleap.com
Comic actor TTTom Clark, is bringing his Maine comedy character "C.L. Thomas" back to his home base in Kittery, performing at the Star Theatre on Saturday, January 29 at 8 p.m.
"C.L. is an old Mainer, the kind you might have seen sitting around the wood stove in the back of the general store in a Norman Rockwell painting. He's not so much a story teller as he is a rambling old uncle with a comic viewpoint."
Presented by Scamps Comedy Productions, tickets are $17 in advance, $22 at the door at the Star Theatre web site or ScampsComedy.com.
The show is interactive, engaging, and fun for the whole family. For more information, go to Scamps Comedy.com.
4141346 Views - 30/01/2022 Last update
Nearby hotels and apartments
120 Rogers Road, Kittery, 03904, Maine, United States