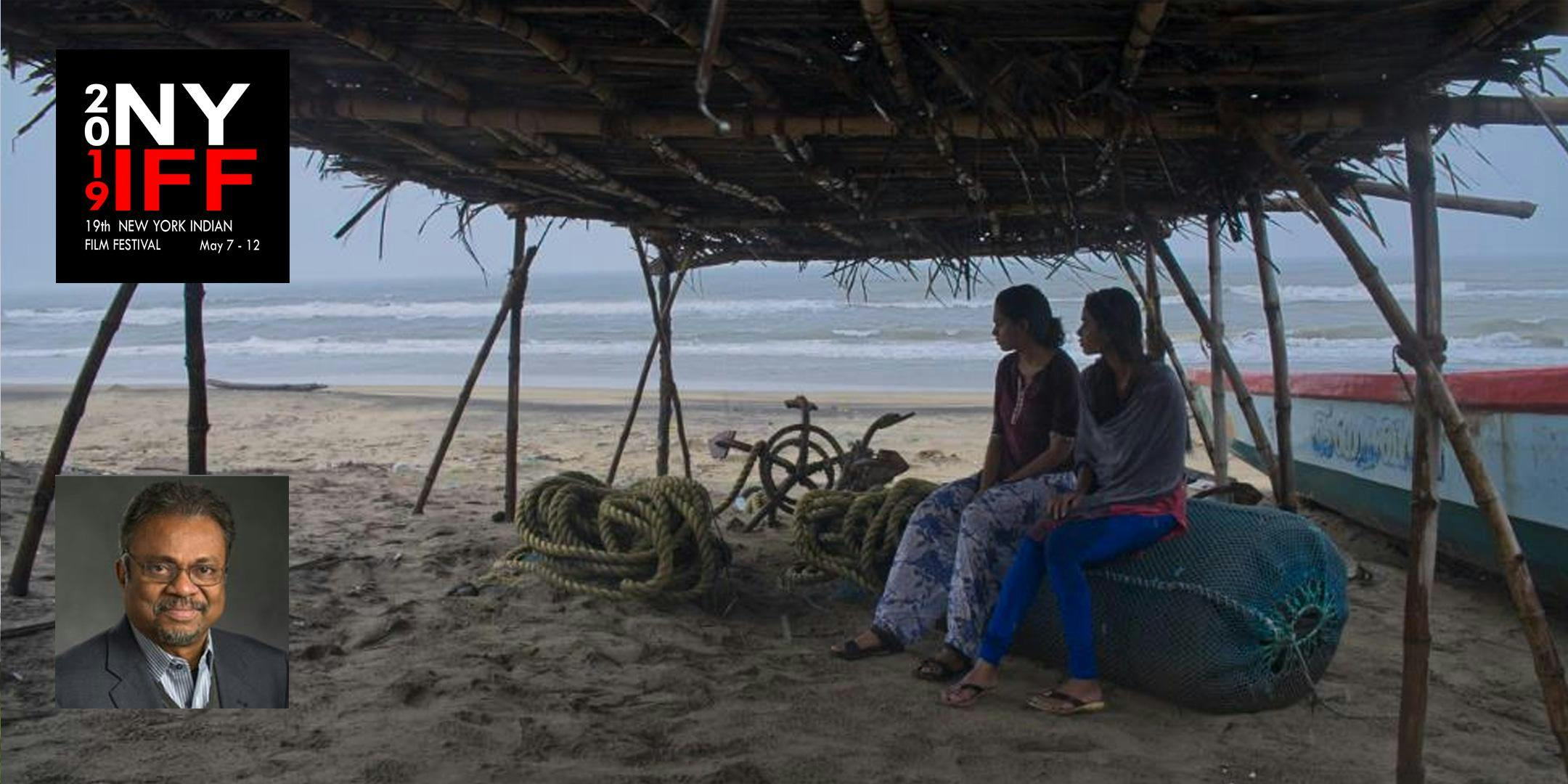 Image from eventbrite.com
Kattumaram
2019 | India | 73 mins | Tamil
Directed by – Swarnavel Eswaran
Post Screening Q&A with director Swarnavel Eswaran
Synopsis: Kattumaram explores the gradual transformation of a conservative maternal uncle as he begins to accept his orphaned niece's relationship with a woman. The film's narrative revolves around the Tsunami-affected lives of middle-aged fisherman Singaram and his orphaned niece and nephew whom he deeply cares for. As Singaram works hard to provide for his family, he also tries to arrange a groom for his niece. But she rejects the many suitors he brings. Singaram soon learns that his niece is in love with her fellow female teacher. Ostracised by his community, Singaram tries to come to terms with his niece being a lesbian. In this process, he learns to empathize with the plight of the village barber, the transgender Alankaram.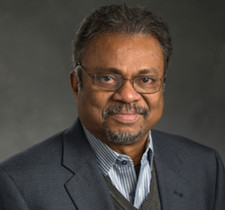 Director: Dr. Swarnavel Eswaran Pillai is an Associate Professor in the Departments of English, and Media and Information at Michigan State University. He is the director of the documentaries THANGAM (1996) and HMONG MEMORY AT THE CROSSROADS (2015). CATAMARAN is his latest film which is looking for distribution and sales.

841 Views - 11/05/2019 Last update
Nearby hotels and apartments
East 12th Street, NYC, New York, United States of America