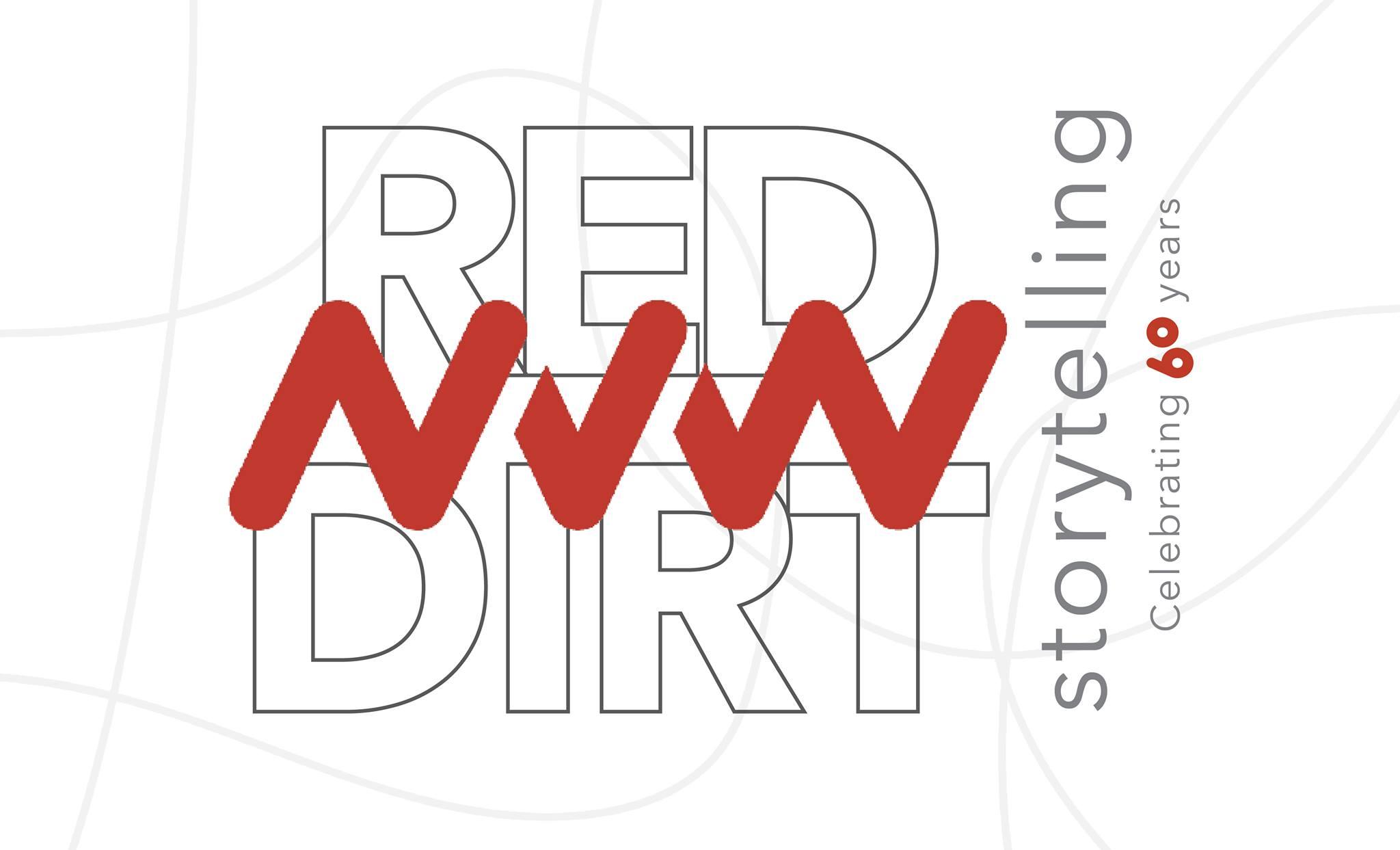 Image from eventbrite.com
Celebrating 60 years
NPPA News Video Workshop at the University of Oklahoma
March 14, 2020 at Gaylord Hall
395 W Lindsey St, Norman, OK 73019
9:00 a.m. to 6:00 p.m
Join us for a day of FREE TRAINING for journalists in the Southern Plains Region. We will have reporter, photographer, MMJ and producer sessions all day long.
GET YOUR FREE TICKETS HERE.
First 75 registrants will have Lunch on us. Yes, FREE LUNCH!!
Speakers include:
Josh Hinkle, KXAN's Director of Investigations & Innovation, will guide you through different ways to dig deep and deliver investigative work
on all platforms.
Heidi Wigdahl, MMJ for KARE-11, will talk about the juggling deadlines and drive for excellence in storytelling as a solo journalist.
Oliver Janney, Senior Manager for CNN, on the logistics behind CNN's coverage of the 2020 presidential campaign. CNN photojournalists and managers will join OJ from the field to show how CNN covers the presidential candidates day after day.
Kari Costanza, veteran show producer, will lead break out sessions on how to stack your show like a story.
Kari will also present with Lisa Berglund, former NPPA Photographer of the Year, on how to listen visually to understand the people you are covering. Lisa and Kari travel to critical locations world-wide to tell stories of struggle and hope for World Vision.
Elana Newman, McFarlin Professor of Psychology at the University of Tulsa and Research Director for the Dart Center for Journalism and Trauma, will talk about the traumatic events journalists witness and how to build a practice of resiliency.
Chris Post, former firefighter and emergency medical technician, will walk you through how to be safe in the field. Chris is an award winning photojournalist at WFMZ-TV in Allentown, Pennsylvania and NPPA's Chair of the Safety & Security Committee.
Dave Wertheimer, Senior Photojournalist at WPEC, will be running a "know your camera" clinic all day. Bring all the questions you are afraid to ask about your gear.
Brought to you by a grant from the Ethics & Excellence in Journalism Foundation.
1710 Views - 16/03/2020 Last update
Nearby hotels and apartments
nppa news video workshop, norman, 73019, ok, us