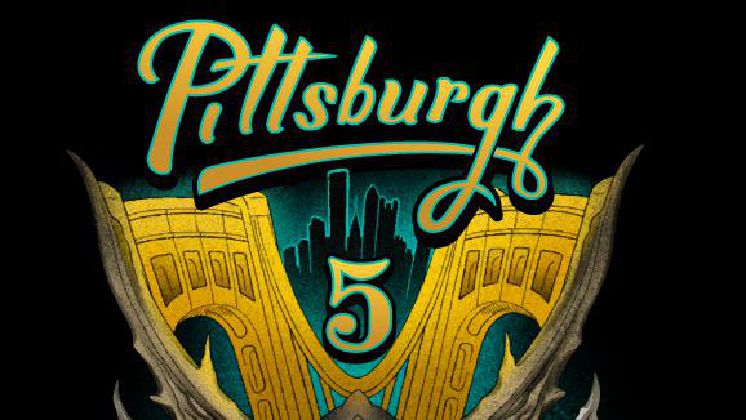 Image from pittsburghtattooexpo.com
It's almost time! Don't miss your chance to be tattooed by artists from around the world.
After a COVID hiatus, Pittsburgh Tattoo Expo is coming back, February 18th – 20th, 2022.
We're celebrating our return and, as always, bringing the best tattoo artists to the Pittsburgh area!
Get ready for an epic weekend that's open to the public & filled with live tattooing, body piercing, live entertainment, tattoo contests, food, fun and experience some of the best local vendors Pittsburgh has to offer!
Tickets are sold at the door ONLY
5086652 Views - 21/02/2022 Last update
Nearby hotels and apartments
West Station Square Drive 300, Pittsburgh, Pennsylvania, United States