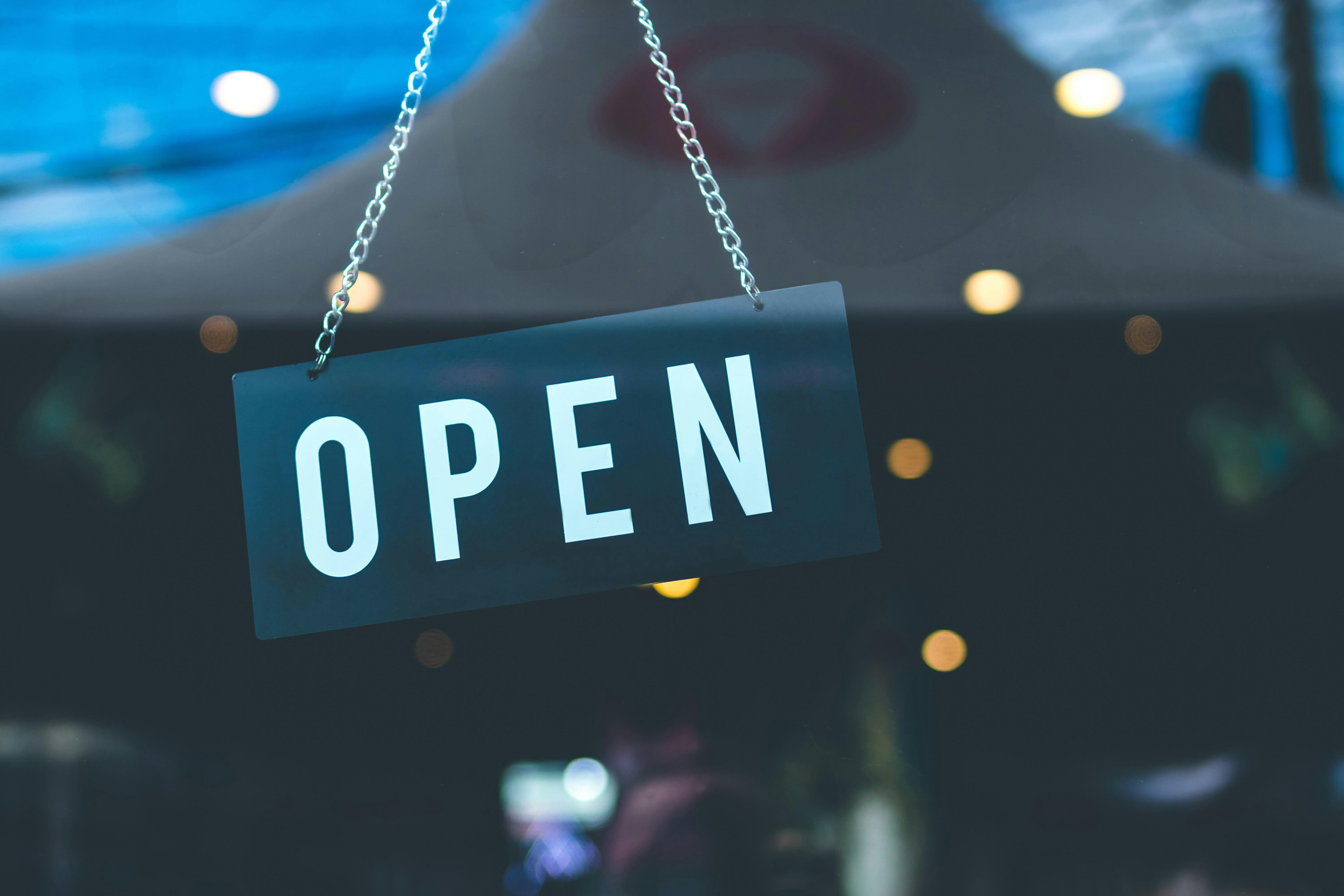 Image from eventbrite.com
Come along and learn how to maximise on your innovative capabilities using data to improve your business.
Jamie Leach, CEO from Open Data Institute will share how the institute can help small businesses, start-ups and budding entrepreneurs to;
- Identify the untapped value of your businesses data
- Use data to solve technological and business problems
- Explore new verticals
- Connect your brand with the transformation of your industry and market

Also join Lachlan Spedding (CEO) & Kris Zima (CTO) from Orbmaps Pty Ltd, the brains behind Australia's first online mapping tool that accelerates the process of finding property for development, as they share their story and learnings on;
- How using open data improves business.
- How to use Open Logan legislative data to understand your industry.
- Discover how businesses can use modern technologies and open data initiatives to build a smarter city.

Jamie Leach, CEO of ODI
Jamie Leach is seasoned people-leader, an innovative problem solver and creator of high-performance teams. Jamie entered the high-energy and fast paced world of technology in 2014, after a long and successful career in the Australian financial industry.
As Chief Executive Officer of the Open Data Institute's Australian Network she is focused upon providing a platform for the Government, Private and Research sector's to connect, equip, inspire and innovate through the use of data to drive innovation and advance business as well as increasing government transparency across open and shared data environments.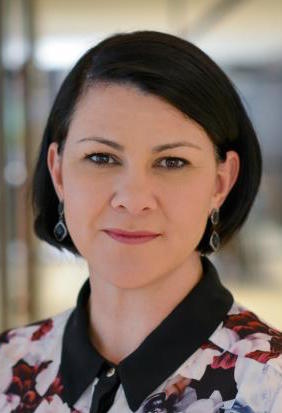 ORBMAPS - Lachlan Spedding (CEO) & Kris Zima (CTO)
Orbmaps uses big data and map imagery to deliver property constraint and risk mapping that takes into account multiple constraint factors that affect the ability to develop land. They combine government data and algorithms to visualise the common development constraints applicable to every property. Orbmaps expedites research by providing a one-stop tool.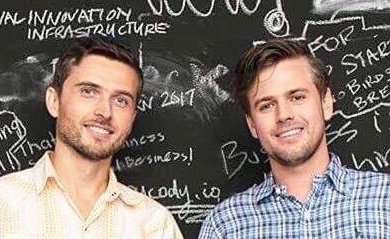 Cover Photo by Artem Bali from Pexels

Logan Startup Hub is proudly supported by: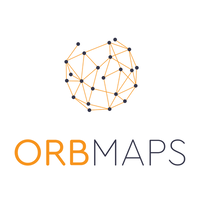 116 Views - 18/07/2018 Last update
Nearby hotels and apartments
1/6 Booran Drive, Underwood, 4119, QLD, Australia