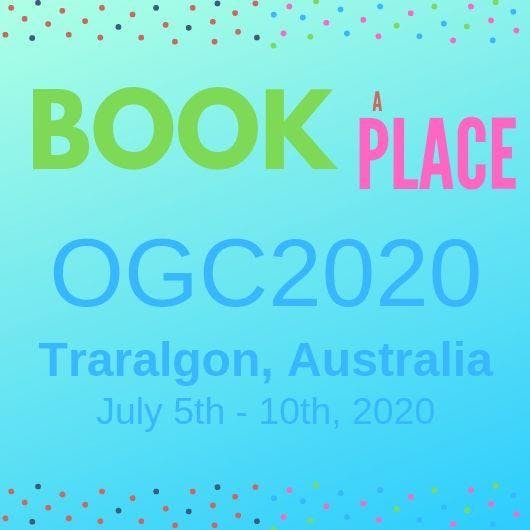 Image from eventbrite.com
Education Elevators are bringing the worlds best educators together in Australia in July, 2020.
With a theme of Create, Innovate, Educate we believe that preparing students for the future is vital for their development in life.
Over four explosive days of learning and one cultural day, participants can engage with hands on workshop sessions, key-note presentations and panel discussions. Focus areas will be Digital Technology, Creativity, Innovation in the Classroom, Global Connections and Collaboration and Research.
This is going to be the hottest ticket to have in your hands in 2020, as the world comes together in Australia to celebrate educators everywhere.
1320 Views - 11/07/2020 Last update
Nearby hotels and apartments
Traralgon, VIC, Australia