Update - September 11, 2017
We are happy to announce that BGBSGTA is SOLD OUT! On behalf of our speakers, sponsors, volunteers, and planning committee, thank you so much for your love and support for this event! If you are still interested in attending this event but were not able to secure a ticket, you can still get on to the waiting list.
If you were able to secure a ticket but are now unable to attend, kindly release your ticket so that our other non-profit colleagues on the waiting list may have a chance to attend BGBSGTA.
See you on September 27!
Get Ready for BGBSGTA 2017!
2017 Theme: Social Media 3.0 - "Let's Talk Numbers!"
Trailblazers like you have proven that social media is a worthwhile and integral tool in an organization's communication arsenal. We've come a long way from the introduction of use, and building communities and now we're ready to Talk Numbers!
At this year's event, learn how can you use your budget wisely and efficiently to up your social media game and turn your digital marketing into increased engagement! We'll also discuss DATA - how to read it, interpret it, and use it to inform decisions in our networks. Finally, we'll touch on 'building a movement', and how social media plays a part.
Tickets are FREE for anyone working within a charity or non-profit organization!
REGISTER TODAY for this incredible event!
About BGBSGTA
First thing's first - we've changed our name! Formally Be Good Be Social York Region, we have joined forces with BGBSTO to better serve the entire Greater Toronto community and have rebranded ourselves as #BGBSGTA - same great content, one big community!
Unlike traditional conferences, Be Good Be Social combines networking, inspirational talks, practical workshops and the chance to collaborate in a relaxed, friendly environment. The event showcases real-life case studies, groundbreaking new ideas and hands-on solutions.
2017 Presentation Line-Up
Each year at BGBS, we are incredibly priviledged to have some of our local industry's best and brightest share what they've learned about social in the non-profit landscape. This year's presentation topics include:
Kimron Corion (@KimronCorion), Ryerson's University Social Media Lab
Presentation - Storytelling & Analytics: A multi-platform Analysis of Social Media Outreach Campaigns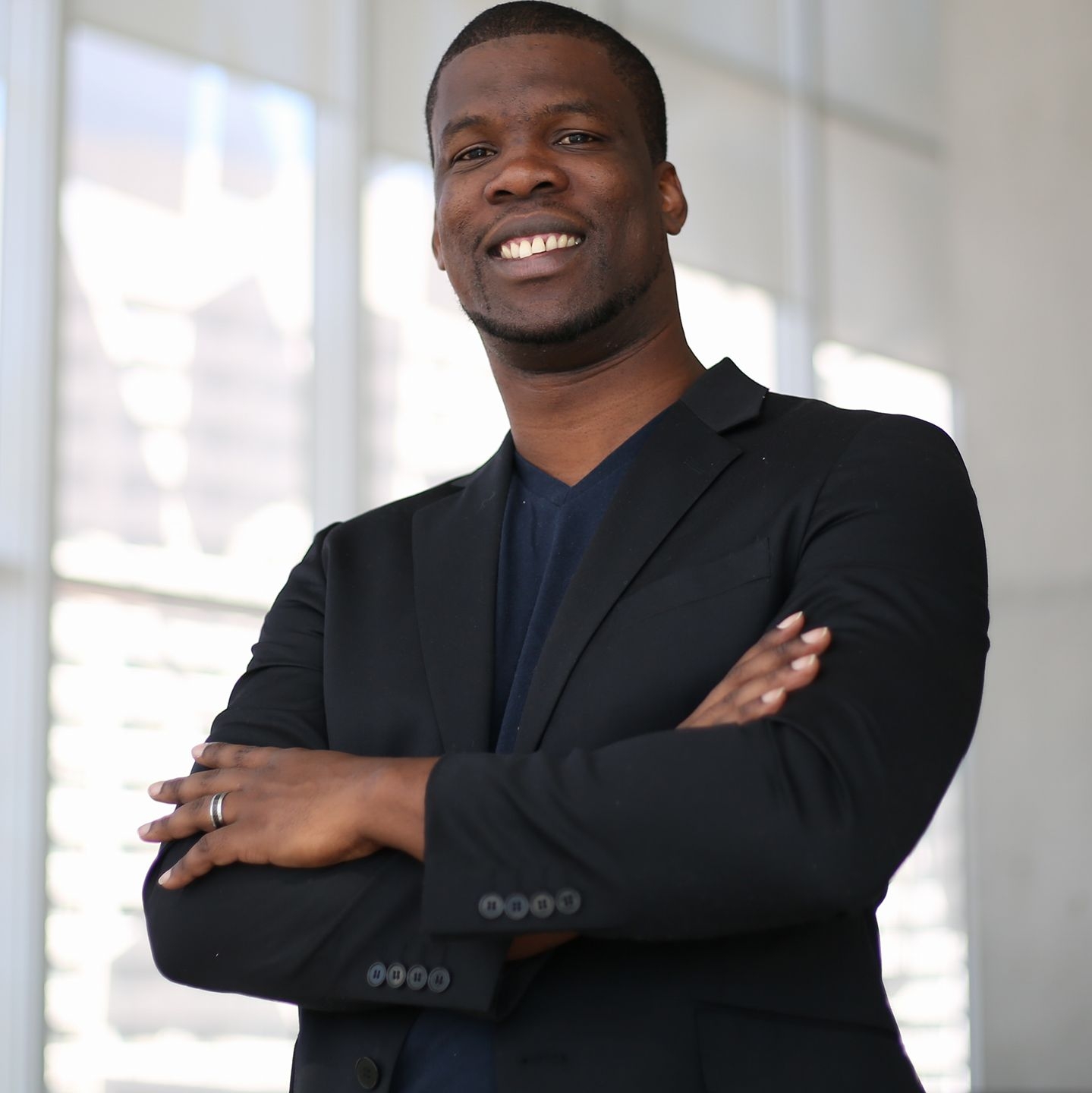 Kimron Corion is a Graduate student at Ryerson University pursuing a Master's Degree in Digital Media and Member of Ryerson's University Social Media Lab. He is also an OECS 30 Under 30 award recipient and Social Media Strategist.
Kimron has a Bachelor's of Arts Degree in Economics from Monterrey Institute of Technology and Higher Learning and is a One Young World Ambassador representing Grenada.
Nicki Lamont-Cholfe, Digital Manager of Acquisitions, Plan International Canada
Paid Promotion: Where's the best 'bang for your buck' on social?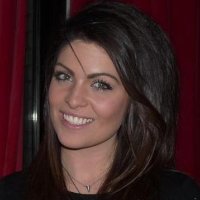 Nicki Lamont-Cholfe is a paid search specialist who acts as the Digital Manager of Acquisitions for Plan International Canada. With over nine years of SEM experience and nearly 11 years of work in the digital space, Nicki excels at exposing brands to a target audience online. With a background in digital marketing including time spent in the digital department of MTV's Times Square headquarters, a lengthy duration as TechWyse Internet Marketing's content director, and an ongoing class at Camp Tech where she teaches SEO, Nicki has found an easy-to understand way of teaching the insider search and social marketing tips and tricks that companies need to effectively spend their budget, attain a desired cost per acquisition, and grow their brand online. How do you begin to create a movement and rally your followers both online and offline?
Feature Panel Discussion: The Art of Movement Building
How do you begin to create a movement and rally your followers around your cause (both online and offline)?
Jennifer Hollett (3366ff;">@jenniferhollett), Head of News and Government, Twitter Canada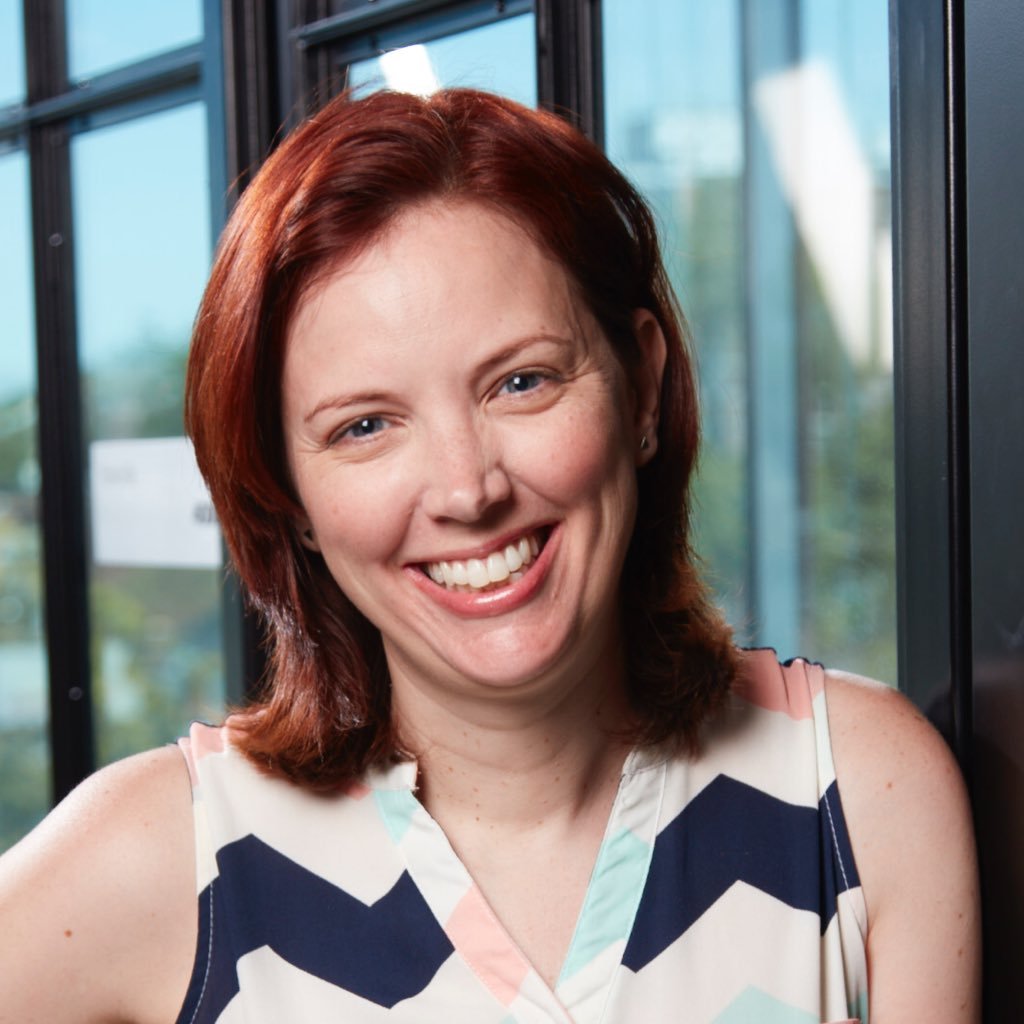 Jennifer Hollett is the head of news and government at Twitter Canada. An award-winning TV reporter and producer, Jennifer has over a decade of experience at CBC, CTV, and MuchMusic. Jennifer co-founded a startup and developed "Super PAC App," which debuted #1 in its category in the App Store, helping make political TV ads more transparent in the 2012 U.S. election. In the last federal election here in Canada, Jennifer ran as the NDP candidate in University-Rosedale. She serves on the board at Toronto Environmental Alliance and Social Planning Toronto, and is an Ambassador with Journalists for Human Rights.
Krittika Ghosh (3366ff;">@KrittikaGhosh), Senior Coordinator, Ontario Council of Agencies Serving Immigrants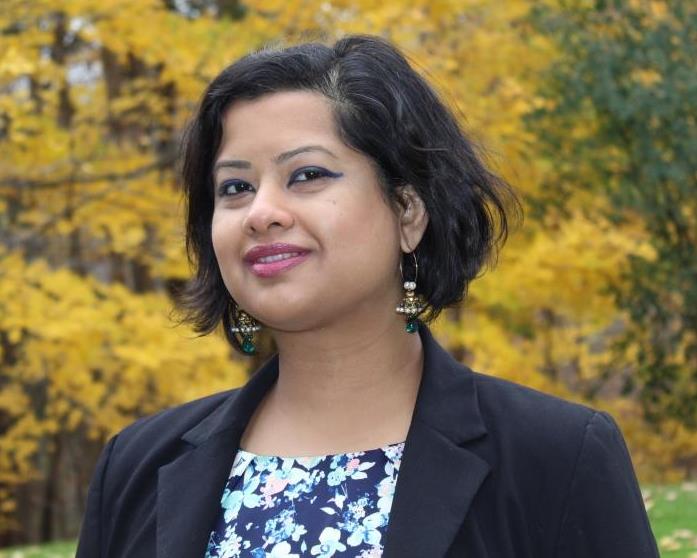 Krittika has been working in the Social Service Sector in both the US and in Canada for the past 18 years. Krittika's expertise on the issue of Violence against Women stems from her extensive work with immigrant communities ranging from direct services, to community engagement, organizing and program management. She is the co-founder of the Shakti Peer Group in New York City. The group is a peer engagement model in response to Violence against Women in South Asian communities.
Krittika is currently the Senior Coordinator of the Violence Against Women's Project at the Ontario Council of Agencies Serving Immigrants where she manages the Prevention of Sexual Violence and Harassment Project and the Gender Based Violence Projects. Krittika represents OCASI at the Provincial VAW roundtable and advises the government on issues relating to gender based violence. Krittika is also the Vice Chair of The Housing Help Centre in Scarborough and York Region.
Rudayna Bahubeshi (3366ff;">@Rudayna_B), Communications Manager, Inspirit Foundation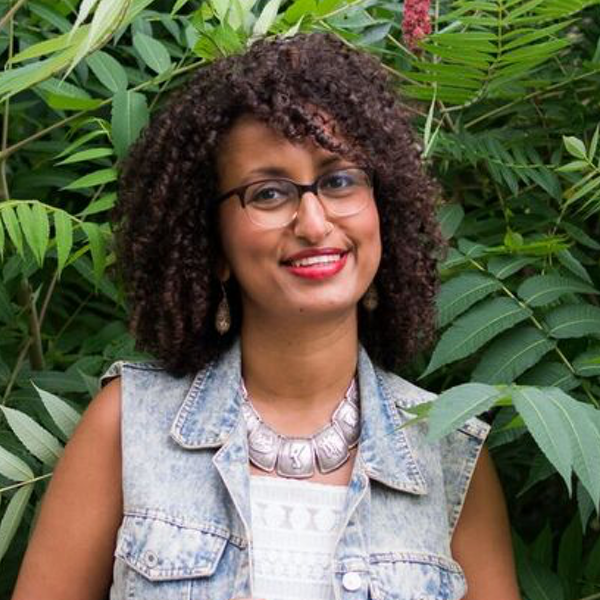 Rudayna Bahubeshi is a Manager at Inspirit Foundation; a CivicAction DiverseCity Fellow; and an advisor on the Premier's Council for Youth Opportunities at the Ministry of Children and Youth Services. She is also a facilitator shaping programming and conversations around creating more equitable city building practices and civic discourse. She has designed and delivered programming to inform and deepen skills amongst young leaders with organizations such as The Natural Step Canada, Women in Toronto Politics, and Engineers Without Borders. In 2015, Rudayna was one of 25 people internationally invited to the Friedrich Ebert Foundation in Berlin to develop a global youth agenda for the United Nations Climate Change Conference. Rudayna leverages social media to build movements, amplify voices, and accelerate conversations related to social justice, working on campaigns such as #CountryWeWant and #150WaysFwd.
Elena Dumitru (3366ff;">@elena_hrs), Regional Development Coordinator, Amnesty International Canada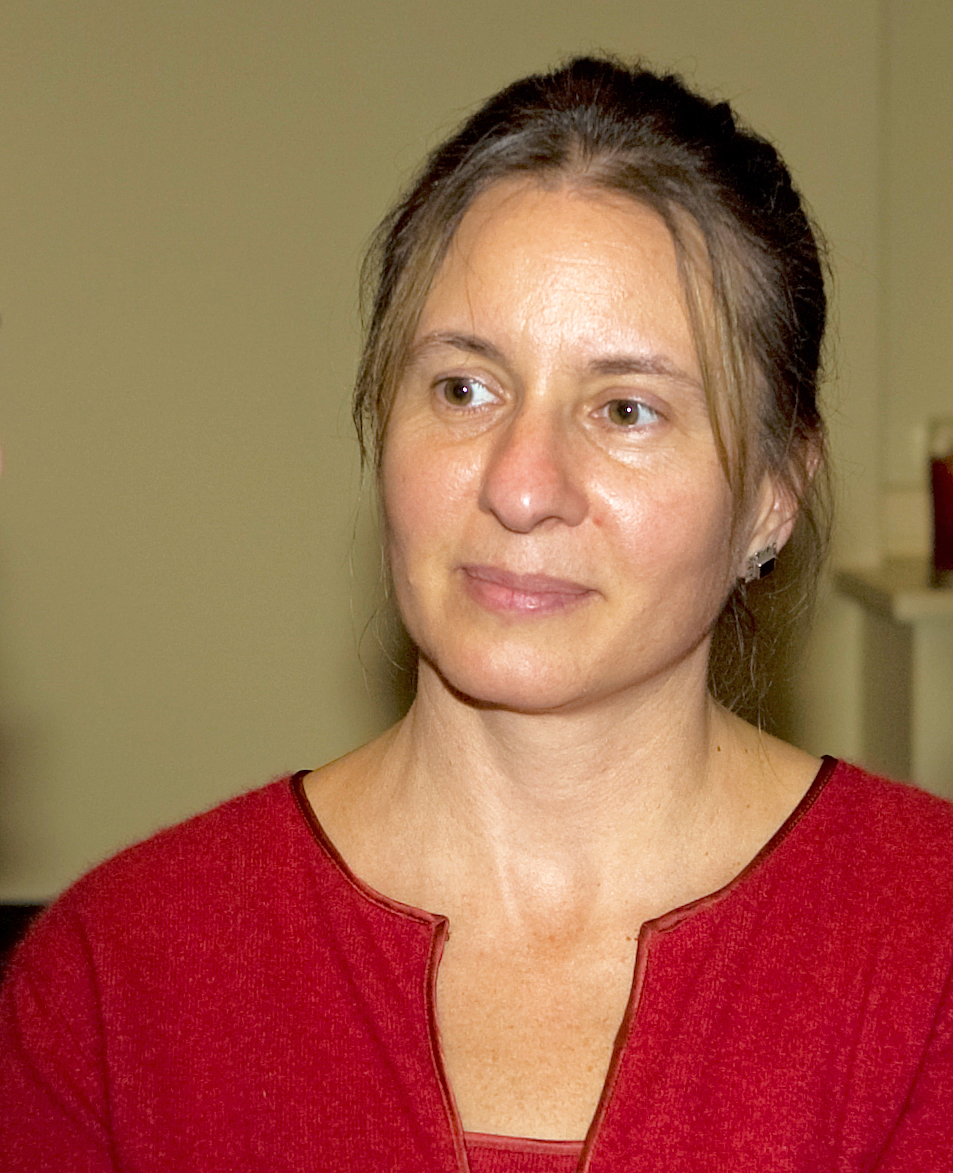 Elena received her Law Degree from the Faculty of Law, Bucharest, Romania and then practiced in her native country for a few years until her move to the UK and to the field of mediation and cross-cultural conflict resolution. She immigrated to Canada in the mid 90's and started to volunteer with Amnesty International as well as St. Stehpen's Conflict Resolution Centre in Toronto. She landed her dream job with Amnesty International in 1998, promoting human rights issues and enabling local grassroot activism. She believes that postive change is possible and that it is ordinary people who achieve extraordinary results when they bring together their passion, commitment and energy. She loves the arts and the amazing power arts have in reaching people's minds and hearts.
Thanks to our sponsors!
We couldn't put on an incredible event like this, and be able to offer it for FREE to all our non-profit peers without the support of our generous sponsors. This year, we'd like to thank the following sponsors for their support: