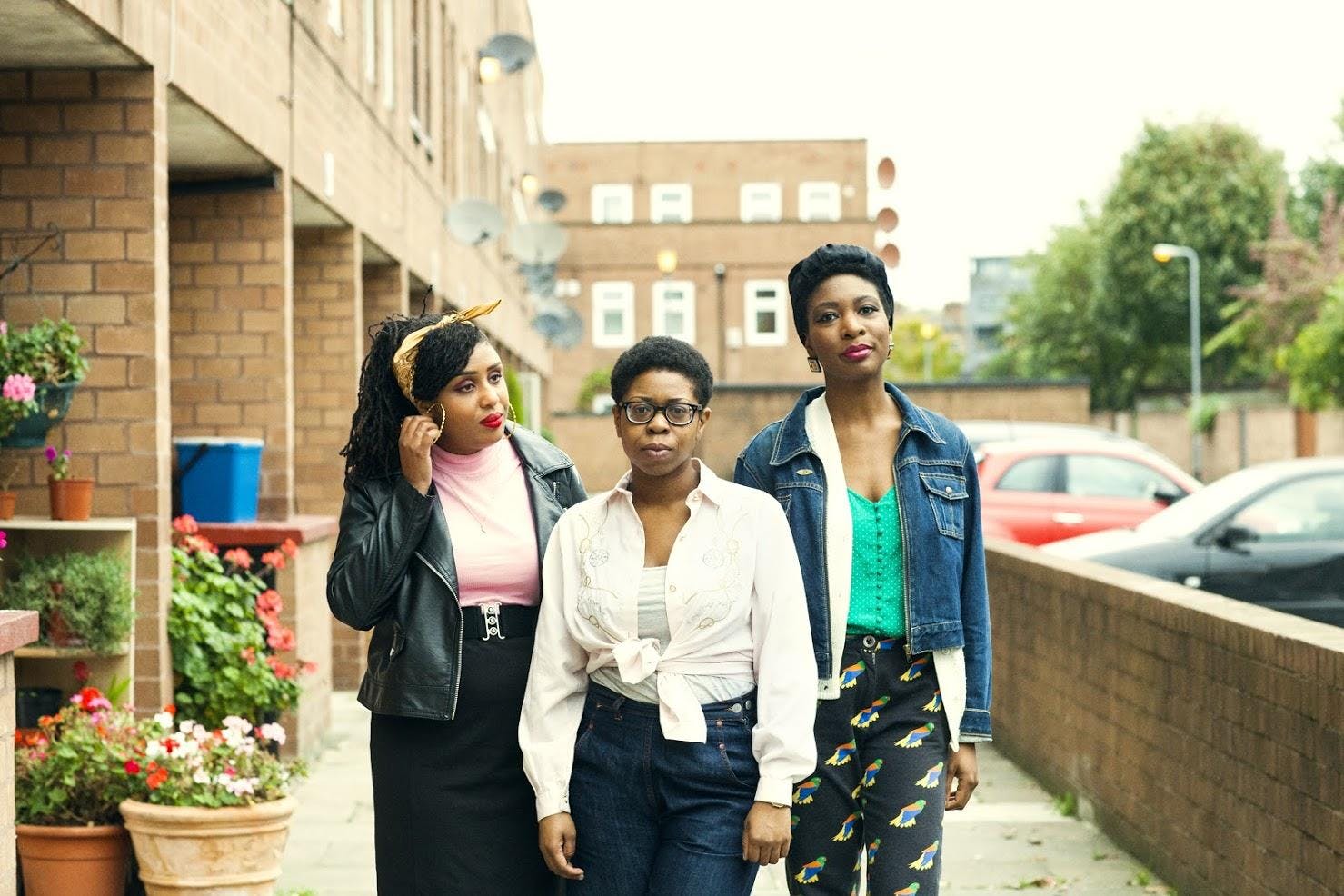 Image from eventbrite.com
Women of colour have always had a place in punk. Big Joanie is here to remind you of that. The London-based group who blend tangling post-punk guitar lines, spit-shined hooks, and a "sprinkling," of black liberation politics headline a night of Black Punk.
Big Joanie - The black feminist punk band bring their own brand of Sistah Punk, drawing influence from everything from New Bloods to Sister Rosetta Tharpe and Bell Hooks to Melissa Harris Perry.
Screaming Toenail - Danceable decolonising punk, with razor sharp lyrics tackling race and gender politics led by Afro-futurist artist Jacob V Joyce.
Secret Power - Forceful reverb driven post-punk melded with dreamy R&B girl group harmonies.
Clapham Live is proud to be highlighting one of the most under-celebrated arenas of Black influenced music. Don't miss this – a night like no other in the library.
424 Views - 14/10/2018 Last update
Nearby hotels and apartments
Mary Seacole Centre, London, England, United Kingdom