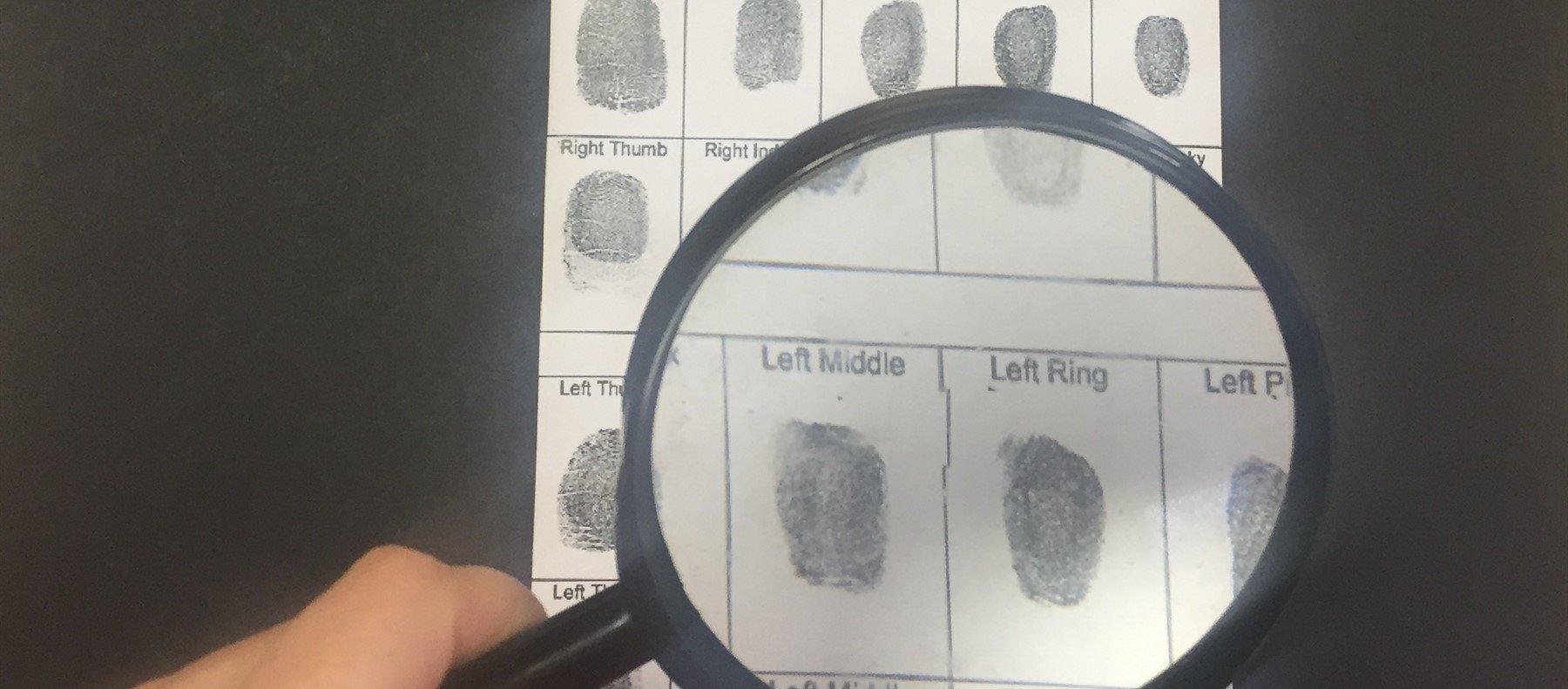 Image from eventbrite.com
Gift Aid Tickets
This event qualifies as a "Special Event" as part of the Royal Gunpowder Mills Season Ticket.
Calling all wannabe spies – Agent Nitrate and the Spy Team have a mission for you! What is the mission? It is to join us for Agent Nitrate's Spy-Tastic School Holidays which runs from Saturday 15th Feb until Sunday 23rd.
Each day we have a mix of science, learning and fun to capture the attention of any budding spy with a variety of activities. Visit our science stations to learn about dusting for fingerprints and writing your own secret messages!
At the Creative Zone you can bring alive your own spy fantasy, with spy themed arts and crafts. Create a profile for a secret spy case and even make a rocket in case you need to make a quick escape!
The Spy Zone is where your brains are put to the test! Take part in our Photographic Memory Test and see just how much you can remember in a short amount of time. You can even try on some cool spy gadgets and take a selfie!
And no spy training is complete without finishing a lap of our brand new Asault Course!
If all of that tires you out, spend the afternoon recovering your strength watching an awesome spy film – and maybe even pick up some tricks!
This, after all was one of Britain's Top Secret Research establishments in operation all through the Cold War era of spies!
I-Spy Half Term takes place every day between February 15th – 23rd. Gates open at 10am and the site closes at 5pm. With free parking, a café and picnic space, exhibitions and guided tours, lots of play space and lots to interest grown-ups too – this is an all-day, all-weather venue which packs a punch

733 Views - 20/02/2020 Last update
Nearby hotels and apartments
Beaulieu Drive, Waltham Abbey, England, GB