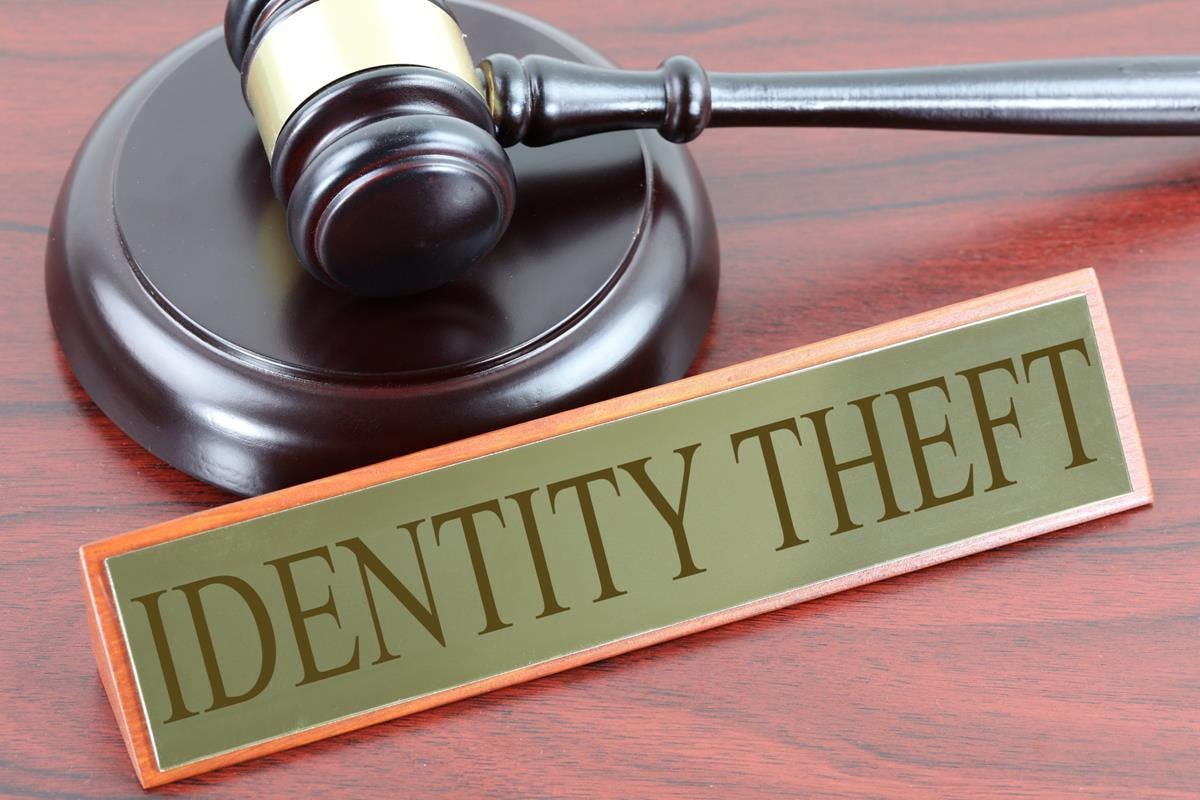 Image from eventbrite.co.uk
Most of us take our nationality for granted. We consider the rights and entitlements that our nationality gives us as something fixed and unchanging. Few of us ever really need to think about the consequences of not having a nationality, or find ourselves having to prove our nationality.
But imagine if your parents never registered you at birth, or the record keeping in your country of birth was so poor that no records of your birth exist. Imagine that you are born in a country where you are refused ID because of your ethnic origin. Or imagine having to flee your country of origin without any ID and then having to prove that you are from where you say you are from.
In asylum claims, nationality is often disputed by the Home Office. In such cases, the person has to prove their nationality by answering a series of questions about their country of origin. Sounds simple enough…but how many of us would be able to answer these questions with the degree of accuracy demanded by the Home Office?….Would you be able to convince the Home Office of your nationality?
The Asylum Project (TAP) is proud to invite you to an event aimed at highlighting how easy it can be to fall through the cracks and end up stateless, in a hostile environment….
The event will comprise of an interactive session where attendees will get to question each other on their nationality using Home Office questioning techniques, a short play showcasing what takes place at an asylum interview (using the participatory 'forum theatre' method), and an exercise where people will get to test each other's memory and credibility.
Complementary refreshments will be provided. The venue is fully accessible.
Please email gillian.melville@strath.ac.uk if you have any questions.
For details of the law clinic generally, please visit: https://www.lawclinic.org.uk/
This event is undertaken as part of a programme of pan-European activity coordinated by the European Network on Statelessness www.statelessness.eu
668 Views - 22/06/2019 Last update
Nearby hotels and apartments
Room 813, Graham Hills Building, Glasgow, United Kingdom