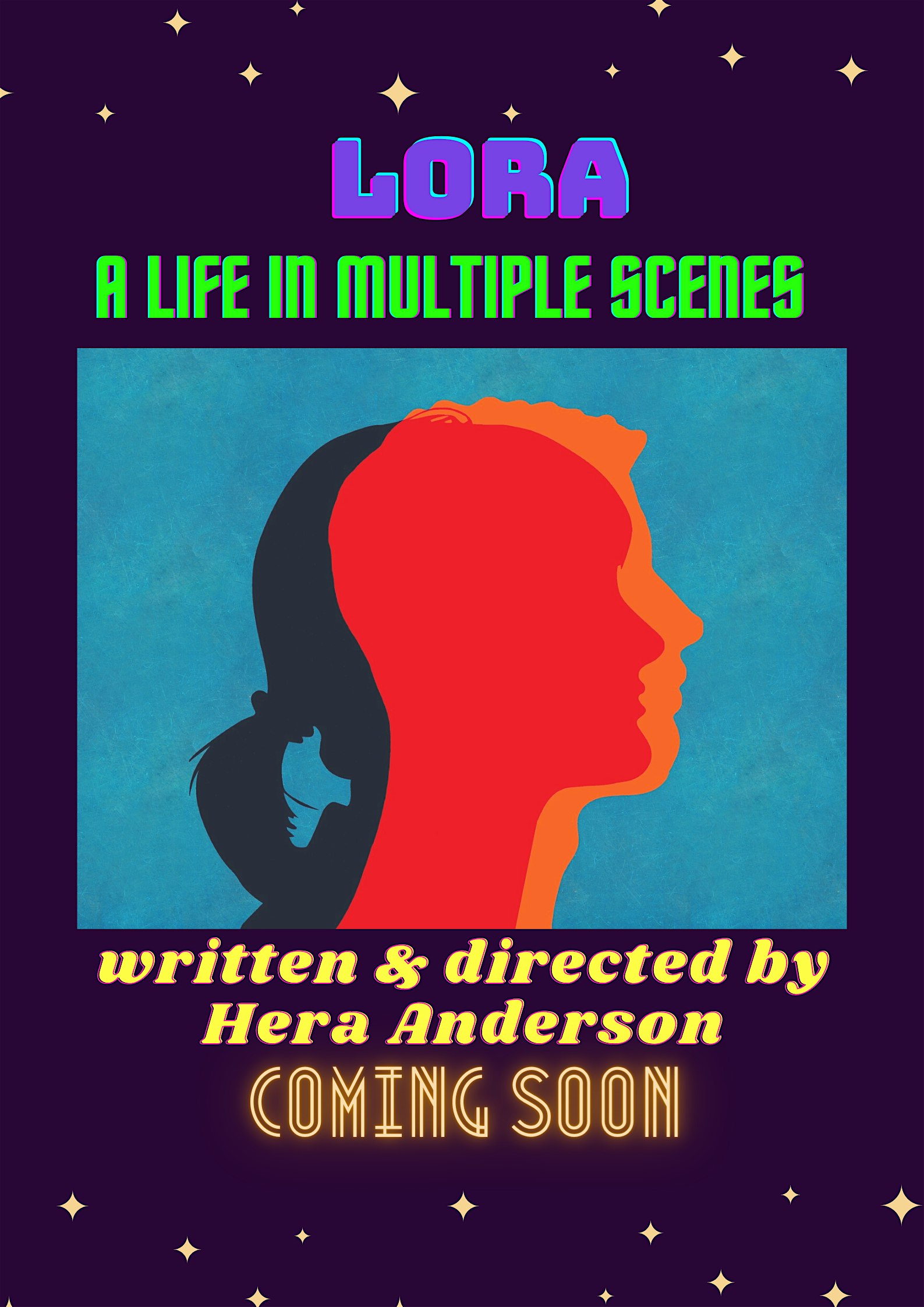 Image from eventbrite.com
FIRST TRANSGENDER THEATRE PLAY LORA COMING SOON IN LA!SYNOPSIS:
Lora is a transgender woman, in her 20s to early 30s, wringing out an existence as a wannabe actress in L.A. There's a lot of power under her unassuming hood. She's just waiting for the moment that will finish changing her life for the better.
COME TO JOIN OUR NEW EXCITING PLAY!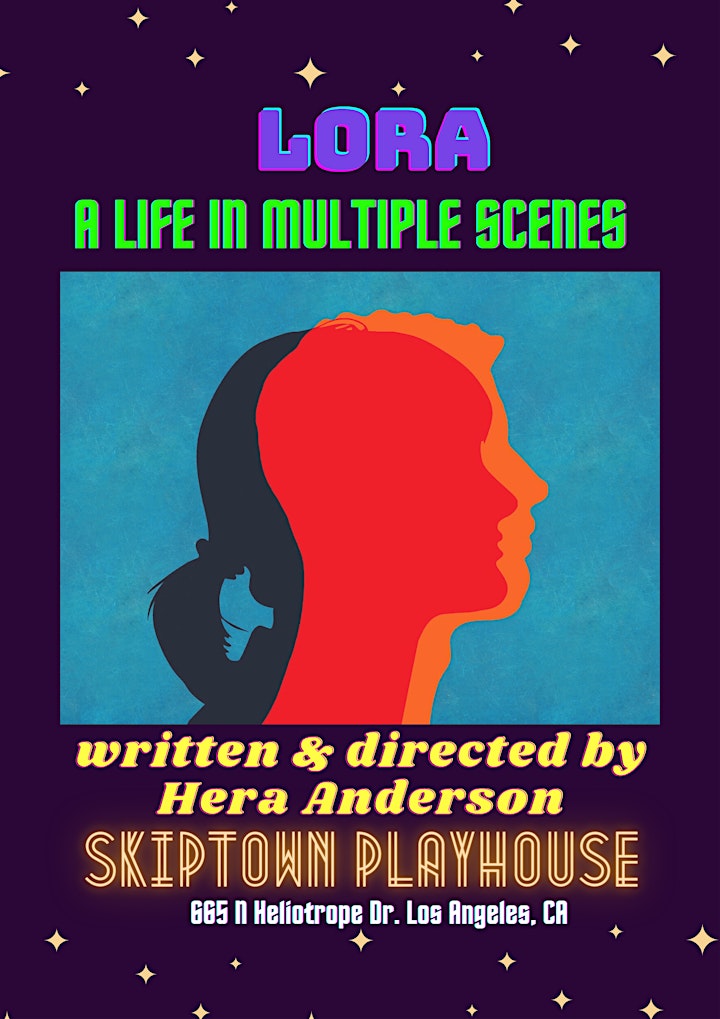 CAST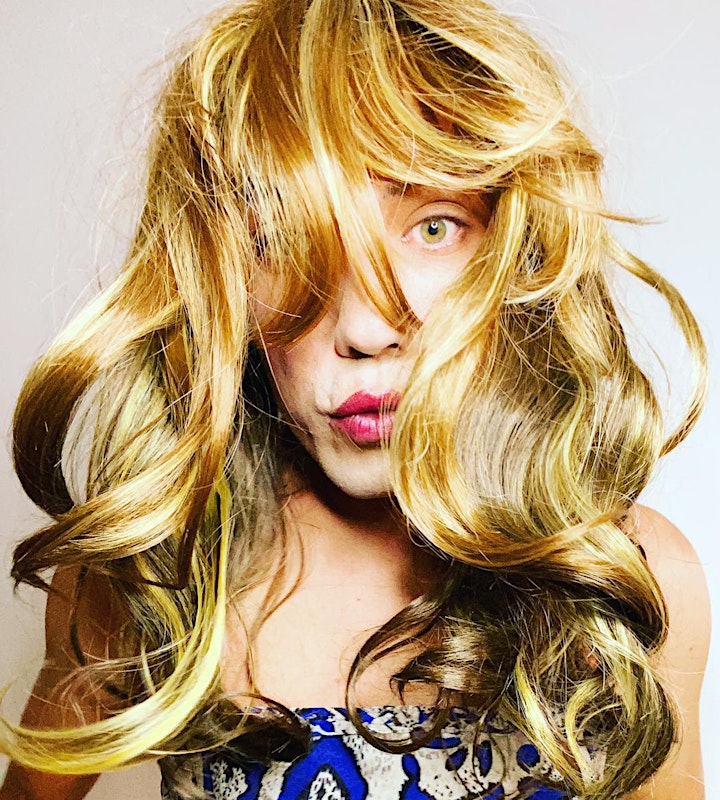 HERA ANDERSON
Award Wining Trangender Actor, Film Producer and Writer!
Hera Anderson is an award winning queer actor, film producer and writer raised in Europe and settled down to USA few years ago, pursuing her career in the entertainment industry. She's been in the industry for more than 15 years and proudly creating her own history. She's been performing in drag queen shows, developing her own film projects and writing her new stories to share. She has recently published her first thriller book called "TRAFFICKED". Her debut novel landed in top 1000 (best seller) in Online Retails! Nominated for Reader's Choice Award by TCK Publishing.
Hera is originally Bulgarian and now lives in Los Angeles, California, USA. For over fifteen years, She has worked in the entertainment industry as a performer, and film producer.
As transgender woman, it was important to Hera to provide her LGBTQ readers/audiences with a story they could resonate with.
She has written LORA, A LIFE IN A MULTIPLE SCENES recently and will meet the audience very soon!
3032 Views - 11/12/2021 Last update
Nearby hotels and apartments
665 N. Heliotrope Dr., Los Angeles, 90004, CA, US