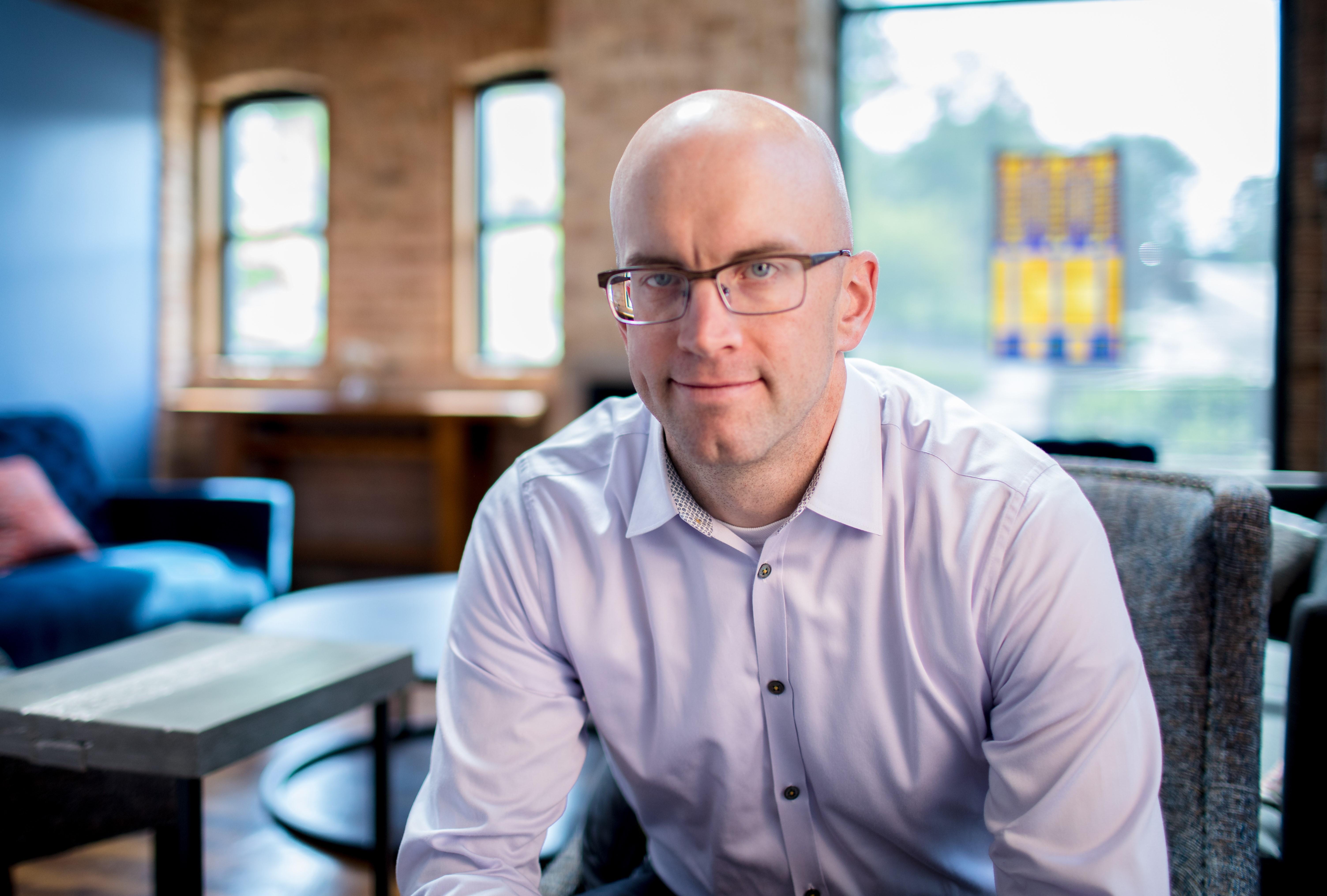 Image from eventbrite.com
iConnect Leadership Breakfast
"To provide spiritual encouragement to those in the marketplace."
Please join us to hear: Alex Hoffer

Alex is Vice President of Business Development for Hoffer Plastics. Hoffer Plastics Corporation is a global supplier of tight-tolerance, custom injection molded parts located in South Elgin, IL. Alex's life-theme is to create and share life-altering products and ideas. He, therefore, is an avid reader and loves sharing what he is learning. His primary platform for doing so is baldinbusiness.com, which he created in 2015, and serves as his personal blog. You can follow him, and join the conversation, there.
Alex is blessed with a beautiful wife (Sarah) and three kids (Will, Ben, and Sadie) that continually challenge him to become less selfish of his time and energy. Alex is also very involved in his local Church and cherishes deep one-on-one personal relationships.
---
Alex will speak to: "Work is a Sacred Calling"
Includes: Full hot breakfast and Alex presentation including Q & A
Email bob.bleser@gmail.com if you would like to buy a full table which seats 8.
133 Views - 09/09/2017 Last update
Nearby hotels and apartments
2575 Weld Road, Elgin, 60124, IL, United States