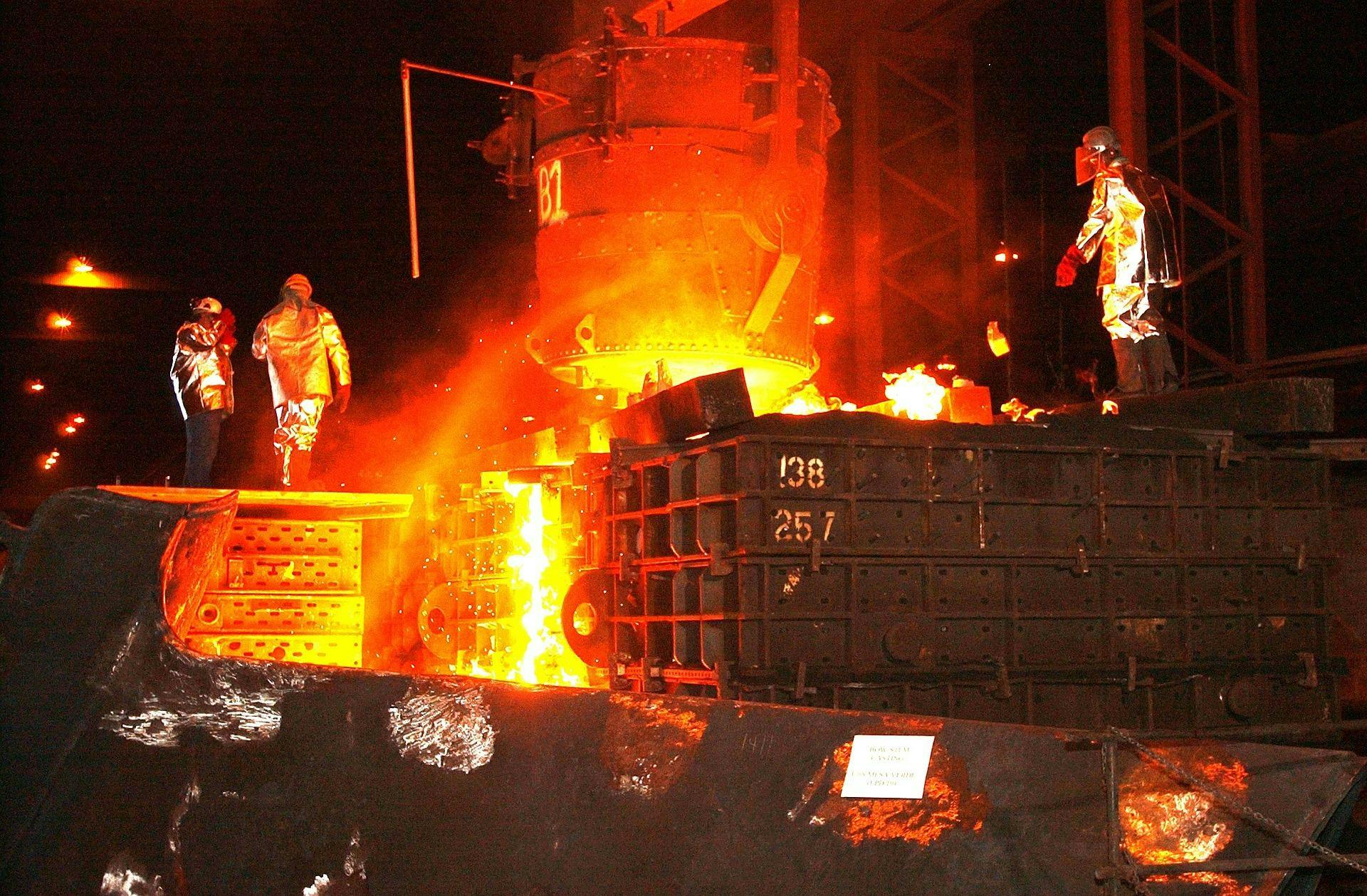 Image from eventbrite.com
We are pleased to announce the 2019 DoD Steel Summit to be hosted by the US Army Combat Capabilities Development Command Army Research Laboratory (CCDC-ARL) at Aberdeen Proving Ground. This year's summit will build on the foundations laid to build a roadmap for tri-service steel research during the 2018 DoD Steel Summit hosted by the US Naval Surface Warfare Center Carderock Division (NSWC-CD).
The 2019 DoD Steel Summit will be a two day meeting composed of technical briefings, panel discussions, and poster sessions. We look forward to your active participation in this summit as we continue to advance the development and integration of steels to better accomplish warfighter needs.
---
SCHEDULE
Thursday 7 NOV 2019, 0800-1700
Friday 8 NOV 2019, 0800-1500
Session D: High Alloy Steels

Session E: Additive Manufacturing
*Please note that this is a date change from the dates advertised in the call-for-abstracts earlier this year.
---
LOCATION
The summit will be held in the Mallette Training Facility (Bldg 6008) at the Aberdeen Proving Ground (APG). A map of APG and additional details about visitor registration and nearby hotels can be found at: https://www.arl.army.mil/www/pages/44/visitorsguide_apg.pdf
---
DINING
A small cafe (McShane's) is located within the building and is open for breakfast and lunch. You may also place a lunch pre-order in the morning for access to an expanded menu. Boxed lunch pre-orders can also be called-in to the Lunch Box which is also located on APG (menu). There are several other lunch options also available at APG.
---
ORGANIZING COMMITTEE



Krista Limmer, Daniel Field, and Andelle Kudzal (US Army CCDC ARL)
Katherine Sebeck and Ian Toppler (US Army CCDC GVSC)
Matthew Draper (NSWC-CD)
Eric Payton (AFRL/RX)
2330 Views - 09/11/2019 Last update
Nearby hotels and apartments
6008 Jayhawk Road, Aberdeen Proving Ground, 21005, MD, United States