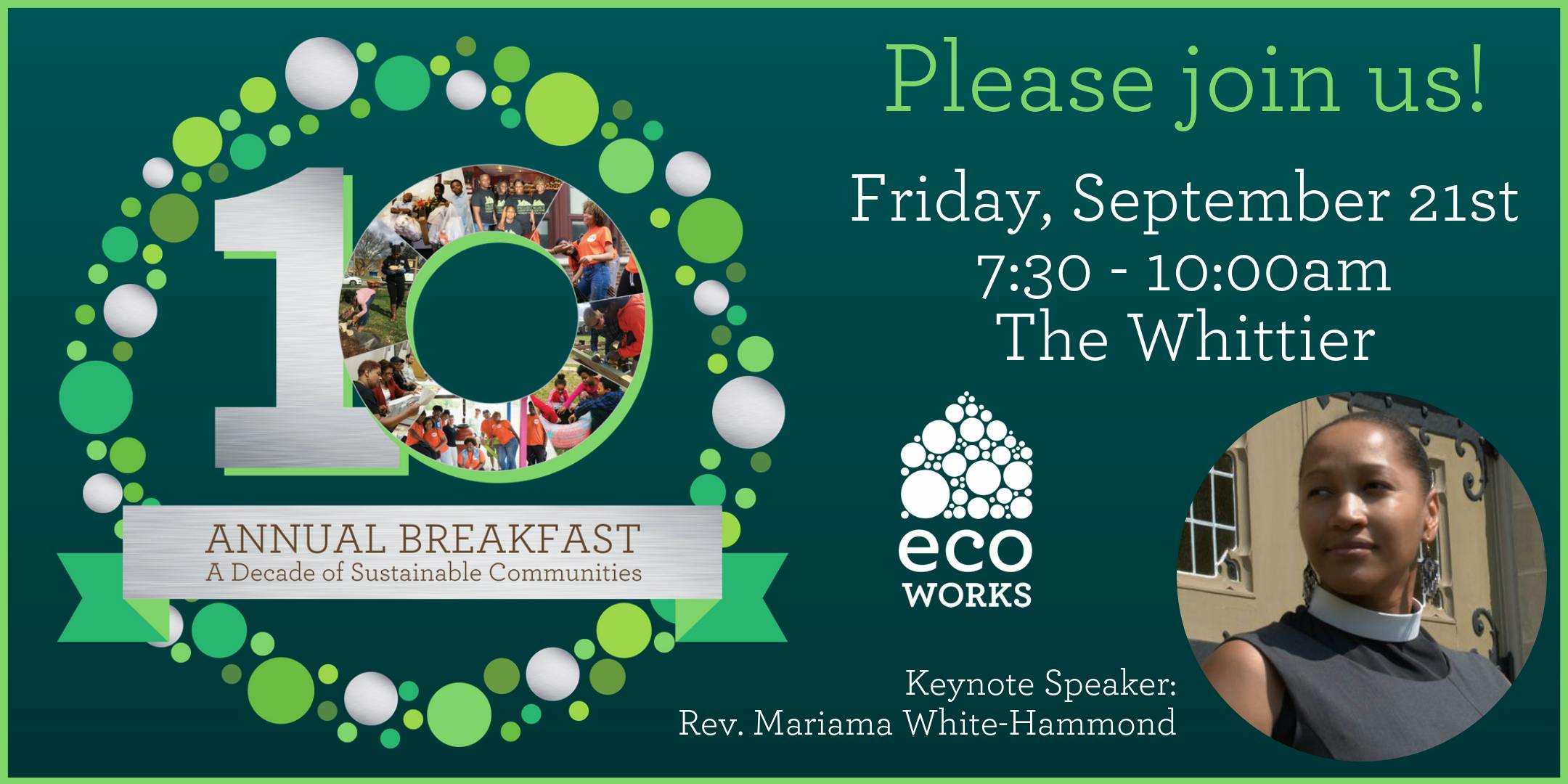 Image from eventbrite.com
[UPDATE] Important Event Details:
Event registration will be open at 7:00 am.
Breakfast will also be ready as soon as guests arrive. We strongly encourage guests to arrive early and eat so that we can stick to our program's schedule.
FREE PARKING will be available in the unpaved lot south of The Whittier (purple area in map below).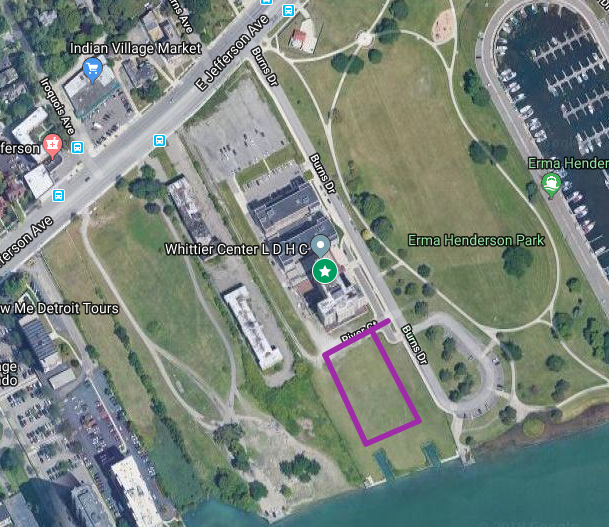 Each year EcoWorks hosts an annual breakfast to honor "Sustainable Community Champions" in the region and to bring together some of the best thinkers, activists, and policymakers to share their stories. This year we are proud to celebrate the 10th year of holding our Annual Breakfast. We have a diverse audience of 150-200 people representing community organizations, government, non-profit, and sustainable business. Past keynote speakers have included former governor Jennifer Granholm, former Mayor of Pittsburgh Tom Murphy, and Jerome Ringo, the first person of color to chair a major environmental organization in the U.S. (National Wildlife Federation).
This year's keynote address will be given by Rev. Mariama White-Hammond, an activist for environmental and social justice out of Boston, MA. More about Rev. White-Hammond can be found HERE.
This year we are excited to couple the Annual Breakfast with our Celebrating Community campaign. The campaign is raising funds to transform the new EcoWorks home on Seven Mile into a sustainable, inclusive community space that serves as an example of sustainability and an educational, engaging place for all. Our goal is to raise $50,000 and if we are successful, the Michigan Economic Development Corporation (MEDC) will match every dollar for a total of $100,000 raised! The campaign will culminate at the Annual Breakfast where we hope to celebrate our cooperative achievement and kick off the next phase.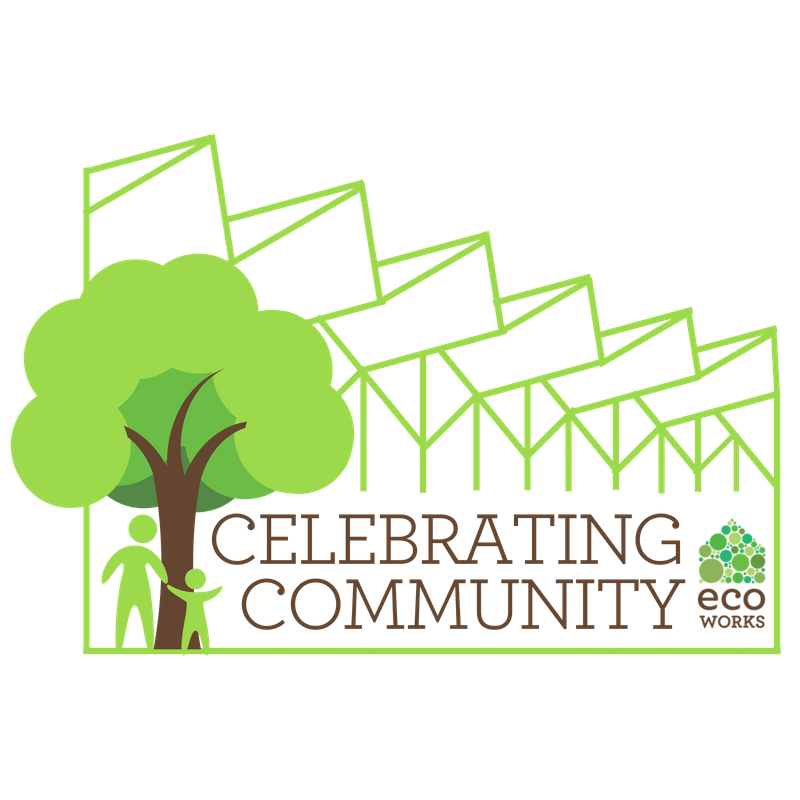 2359 Views - 25/09/2018 Last update
Nearby hotels and apartments
415 Burns Drive, Detroit, 48214, MI, United States