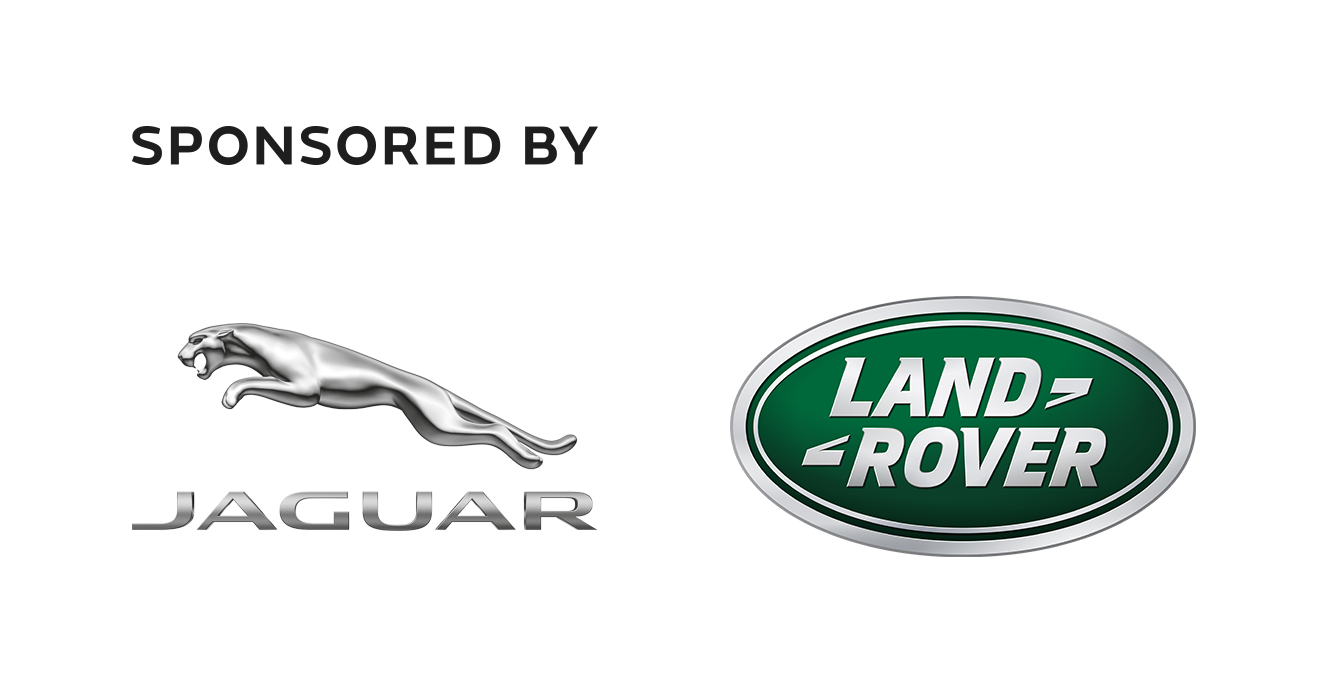 The Automotive Industry is the next frontier for design and innovation - and Jaguar Land Rover is positioned to lead the charge.

The Jaguar Land Rover Oregon Software Technology Center (OSTC), is proud to present "Designing Automotive Innovations" as part of Design Week Portland. The 3-hour mini conference will feature a keynote from Phillip Van Allen and presentations and discussions with Jaguar Land Rover team members on Artificial Intelligence, Machine Learning, Designing Experiences and Interfaces, and more.
Attendees will gain insight into the importance of the automotive industry in defining the future, and how Jaguar Land Rover is using design to become a leader in the innovation space. Attendees will also have the opportunity to network with their peers, as well as learn about employment opportunities at Jaguar Land Rover.
The event is free with RSVP and includes a seat at our Keynote, talks and Q&A's, and a closing reception.
Speakers:
Salvador Orara, Lead User Experience Researcher, Jaguar Land Rover
Phillip Van Allen, Consultant, Researcher, Professor - IxD and AI
Brittany Wouden, Senior User Experience Researcher, Jaguar Land Rover
Carl Barrett, Senior UX Experience Designer, Jaguar Land Rover
Tatiana (Tasha) Jamison, Senior Systems Architect, Jaguar Land Rover
Blake Lyman, Incubator Technical Product Lead, Jaguar Land Rover
Paul Wheller, Manager, Portland Development Team, Jaguar Land Rover