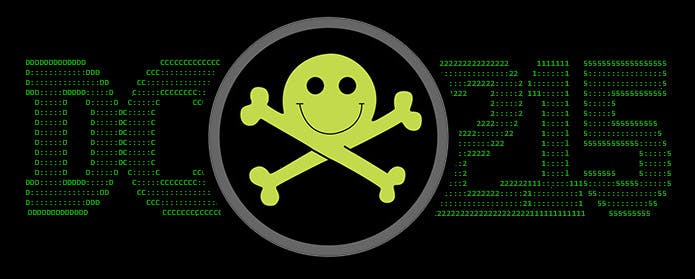 Image from eventbrite.com
Join us this month for a rooftop gathering at The Yard. Our guest speaker will be Evan Sultanik.
Parsing and Interpreting are Hard: A Tragedy in Two Acts
Act I covers file format trickery like polyglots and how they aren't just nifty parlor tricks. Act II applies the lessons from Act I to some new formats and languages created for smart contracts, providing examples of why it's a terrible idea to write your own parser and, generally, why we should burn all of this blockchain stuff with fire.
Ladymerlin from TOOOL will be running a mini lockpick village.
Our CTF will be running for all to enjoy.
BYOD & BYOB

Website: https://dc215.org
Twitter: https://twitter.com/defconphilly
173 Views - 26/09/2018 Last update
Nearby hotels and apartments
21 S. 11 ST, Philadelphia, PA, United States