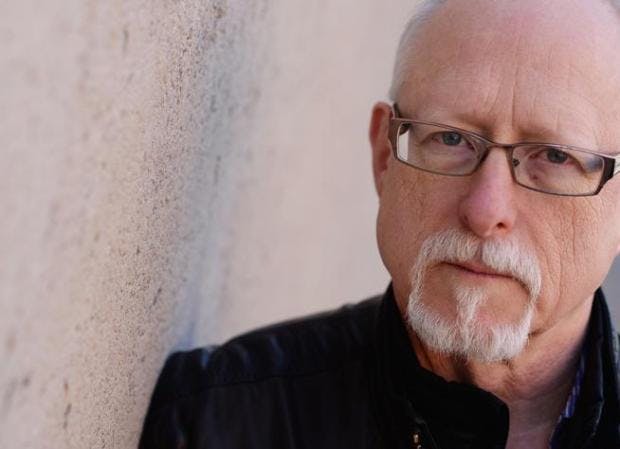 Image from eventbrite.com
A day before his induction into the Texas Exes Distinguished Alumnus Circle, the CSRD will host a conversation with Pulitzer Prize and Tony Award winning playwright Robert Schenkkan. CSRD Founding Director Dr. Peniel Joseph and Mr. Schenkkan will discuss the role of Race and Democracy in his plays, especially All The Way and The Great Society, which are in-depth looks at America in the LBJ Years. The conversation will be followed by a brief Q&A.
Robert Schenkkan, is the author of 16 plays, including All the Way, Building the Wall, and The Kentucky Cycle, and a musical, The Twelve. His work has been produced around the world, and his writing has been recognized with the highest honors—he is a Pulitzer Prize and Tony Award winner and has been nominated three times for the Emmy award. His movie and TV credits include Hacksaw Ridge, The Quiet American, All the Way, The Pacific, The Andromeda Strain, Crazy Horse, and Spartacus. Schenkkan is an alumnus of New Dramatists, a member of the National Theater Conference, the College of Fellows of the American Theater, and sits on the board of the Dramatists Guild, the Orchard Project, and the Lilly Awards.
THIS EVENT IS FREE AND OPEN TO THE PUBLIC
264 Views - 02/11/2018 Last update
Nearby hotels and apartments
Texas Union Building, Austin, 78712, TX, United States